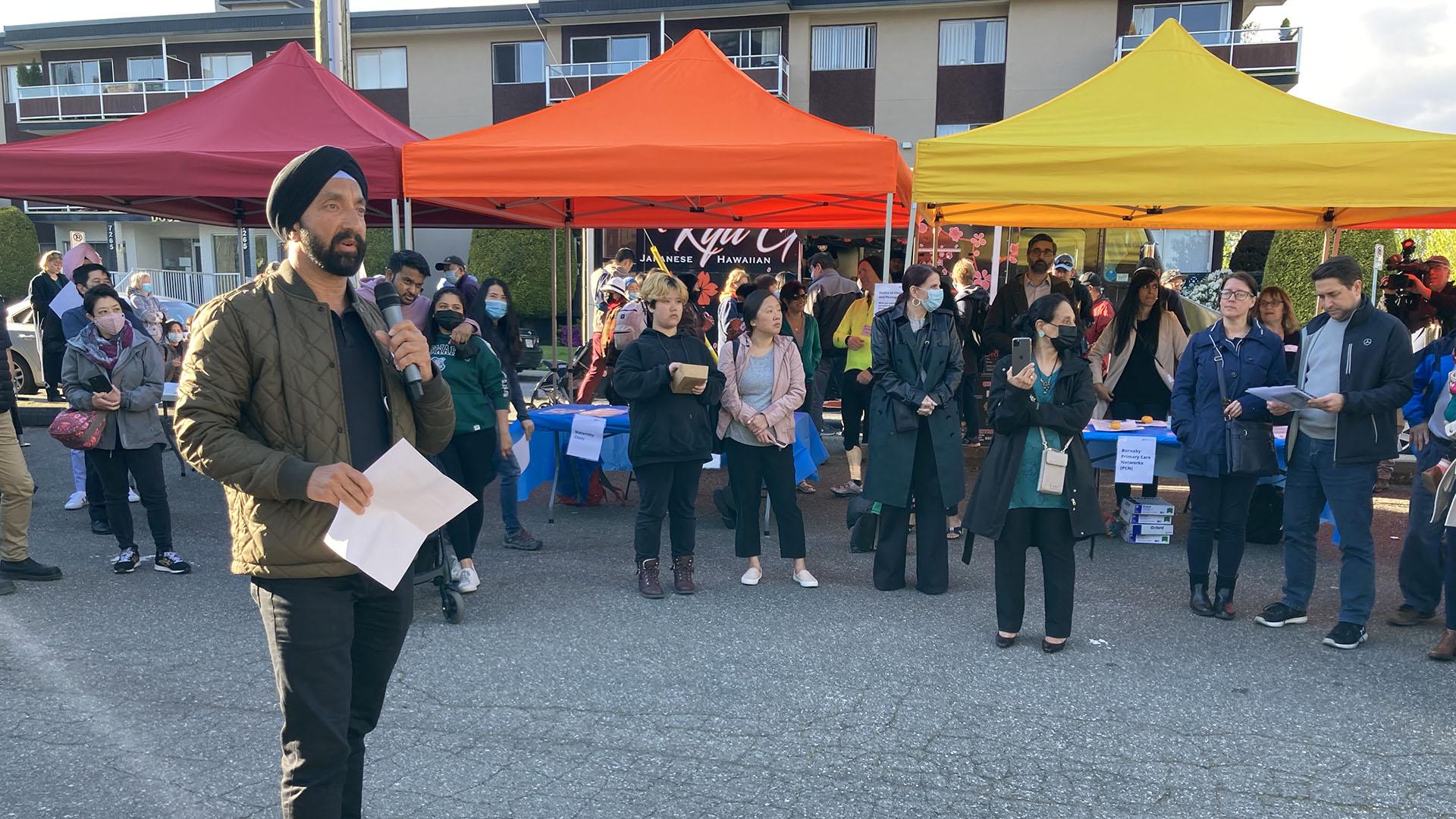 Our Latest
News & Events
Get the latest from the Burnaby Primary Care Networks!
We post occasional PCN stories and announcements here, as well as public events that we host in partnership with our community.
Subscribe to get news directly to your inbox →
Upcoming Events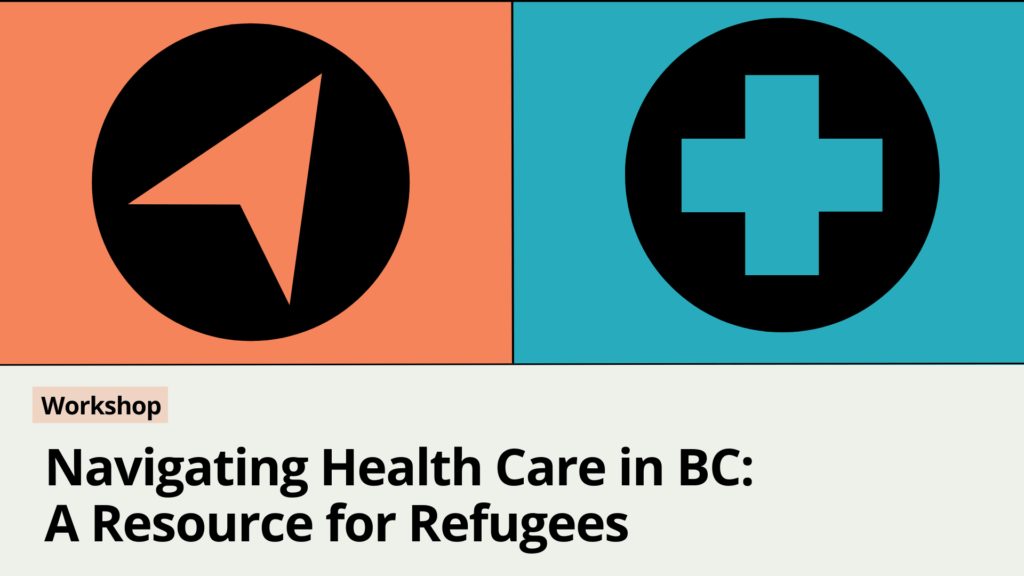 September 21, 2023 | Join us for an empowering and informative virtual session to guide refugees through navigating MSP & IFHF health care in beautiful British Columbia.
PCN News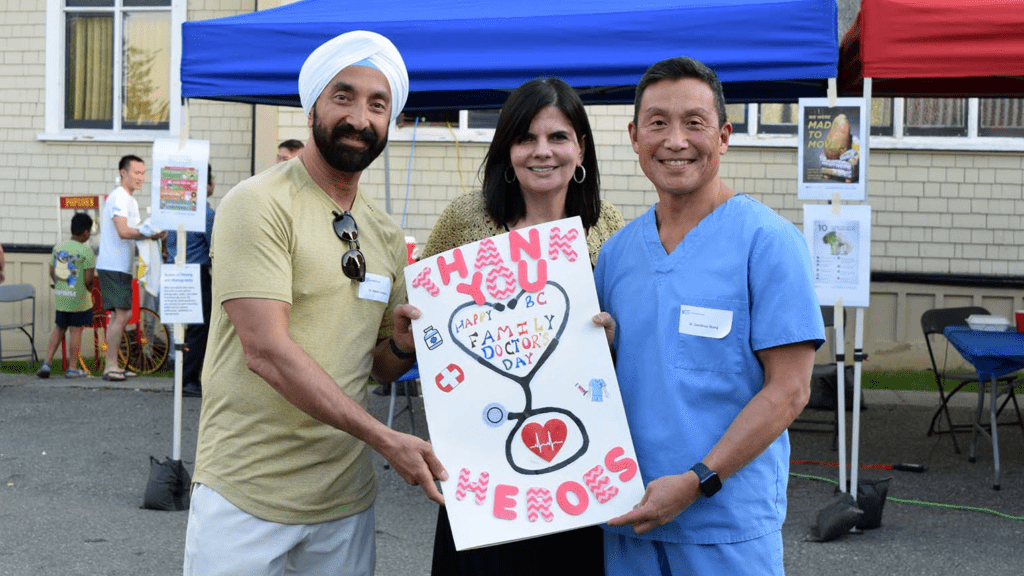 Thank you to all who joined us to celebrate Burnaby's Family Physicians for BC Family…
A list of places to shelter from extreme weather in Burnaby this winter. Everyone is…
Read about the social connectivity research project on the SFU CERi blog!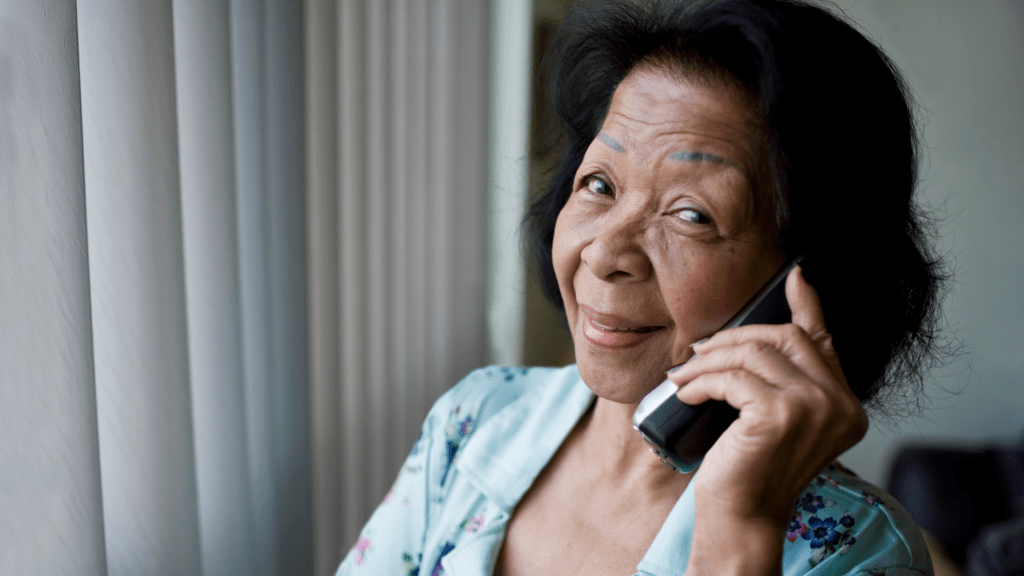 Calling all Burnaby seniors! Do you want to make changes in your life? Are you looking…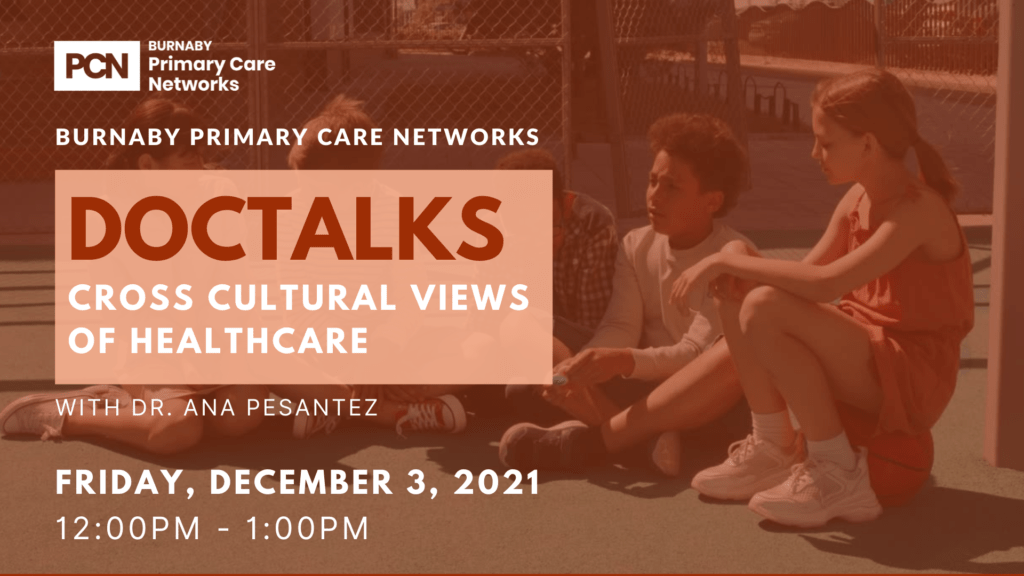 In this webinar, Dr. Ana Pesantez discusses navigating health care systems in Canada and BC…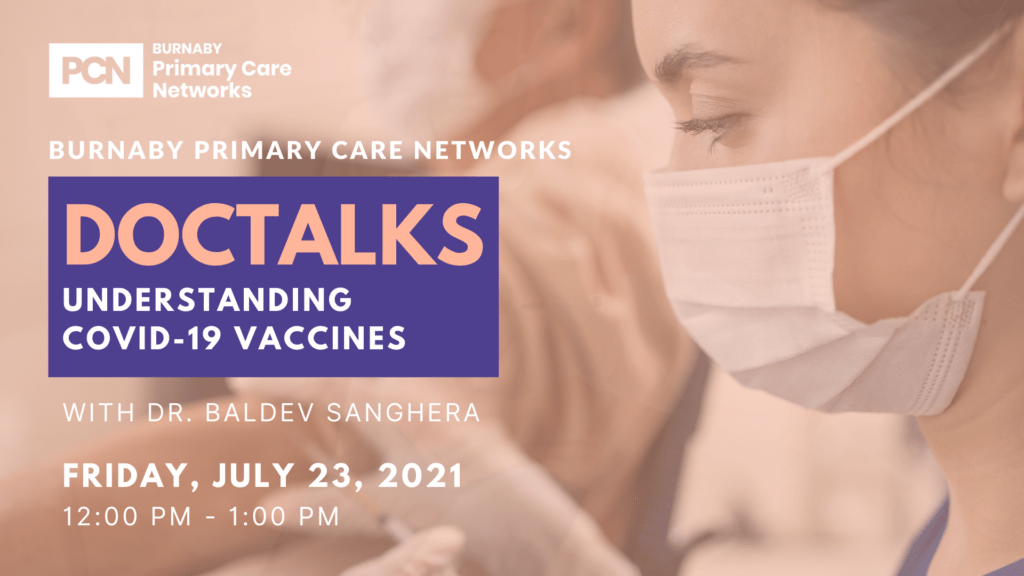 This event covered information about the COVID-19 Vaccines, concerns about variants and transmission, and questions about vaccinating…