Burnaby DUDES Club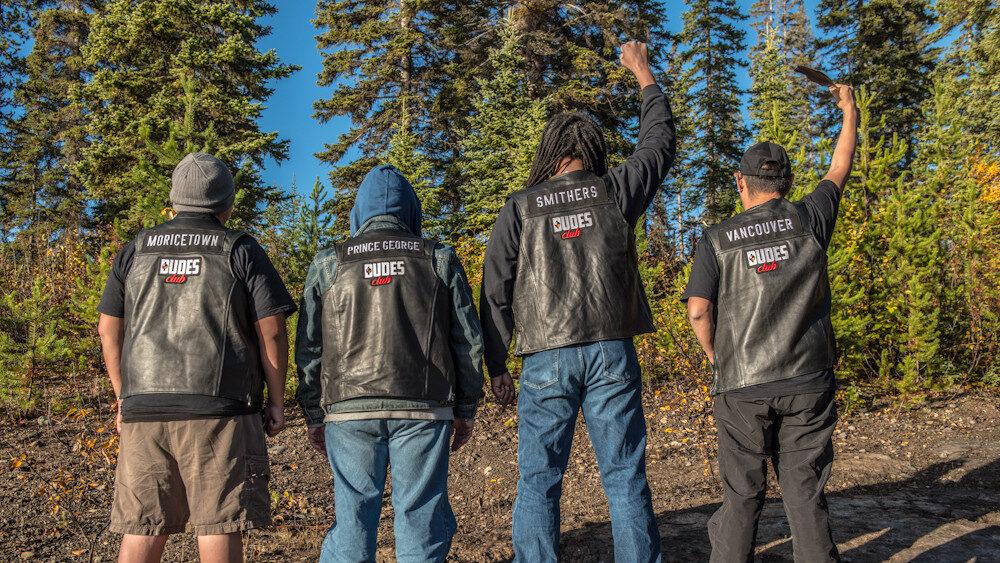 A community for men's wellness
DUDES Club provides space to facilitate a participant-led community for men's health and wellness. ​We do this through different events prioritizing supportive relationships, engagement in health care, and Indigenous world views.
Come to our gatherings and have the chance to shape what a DUDES Club in Burnaby could be.
DUDES Clubs are open to all individuals who self-identify as men (gender-inclusive).
Follow the Burnaby DUDES Club on Facebook for news and updates on gatherings!
Summer 2023 Gatherings
6:00pm at 5024 Rumble Street, Burnaby
Dates:
Monday, May 8
Monday, May 22
Monday, June 5
Monday, June 19
Monday, July 3
Monday, July 17
Monday, July 31
Download our Summer 2023 gatherings poster and info sheet.
Get in Touch
Call or email Jayson or Lukas at Burnaby Neighbourhood House for more information.
t: Jayson 604-845-8198
t: Lukas 604-562-3447