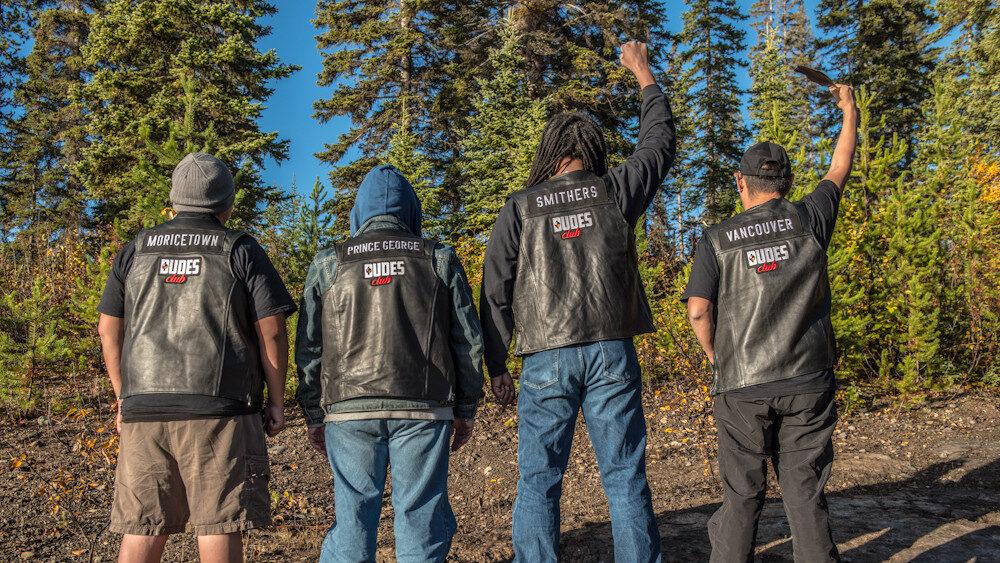 Burnaby DUDES Club
A community for men's wellness
DUDES Club provides space to facilitate a participant-led community for men's health and wellness. ​We do this through different events prioritizing supportive relationships, engagement in health care, and Indigenous world views.
Come to our gatherings and have the chance to shape what a DUDES Club in Burnaby could be.
DUDES Clubs are open to all individuals who self-identify as men (gender-inclusive).
The men of the Burnaby DUDES Club meet:
Every Monday, 6:00pm–8:00pm
5024 Rumble Street, Burnaby
Follow the Burnaby DUDES Club on Facebook for news and updates on gatherings!
Get in Touch
Call or email Jayson or Lukas at Burnaby Neighbourhood House for more information.
t: Jayson 604-845-8198
t: Lukas 604-562-3447