Urgent and Primary Care Centres (UPCCs)
Urgent and Primary Care Centres (UPCCs)
All about UPCCs in Burnaby
What is a UPCC?
Urgent and Primary Care Centres (UPCCs) provide medical care for urgent, non-emergency issues. For life-threatening illnesses or injuries, call 911 or go to the Emergency Department.
UPCCs are for when you are unable to see your family practitioner or access a walk-in clinic in a timely manner. If you do not have a doctor or nurse practitioner, you can receive urgent care at a UPCC.
When should I go to the UPCC?
Examples of when to visit a UPCC for urgent care include:
Cuts, wounds or skin conditions
Infections
New or worsening pain
Sprains and strains
Nausea, diarrhea and constipation
Mental health issues such as low mood, anxiety or depression
Support from a social worker (e.g., financial hardship, resource navigation, community supports, housing instability, changes in health, safety and support)
Who provides care at a Burnaby UPCC?
UPCC care teams may include:
Family physicians
Nurse practitioners
Nurses
Clinical pharmacists (Metrotown Only)
Social workers
Clinical counsellors
Burnaby Locations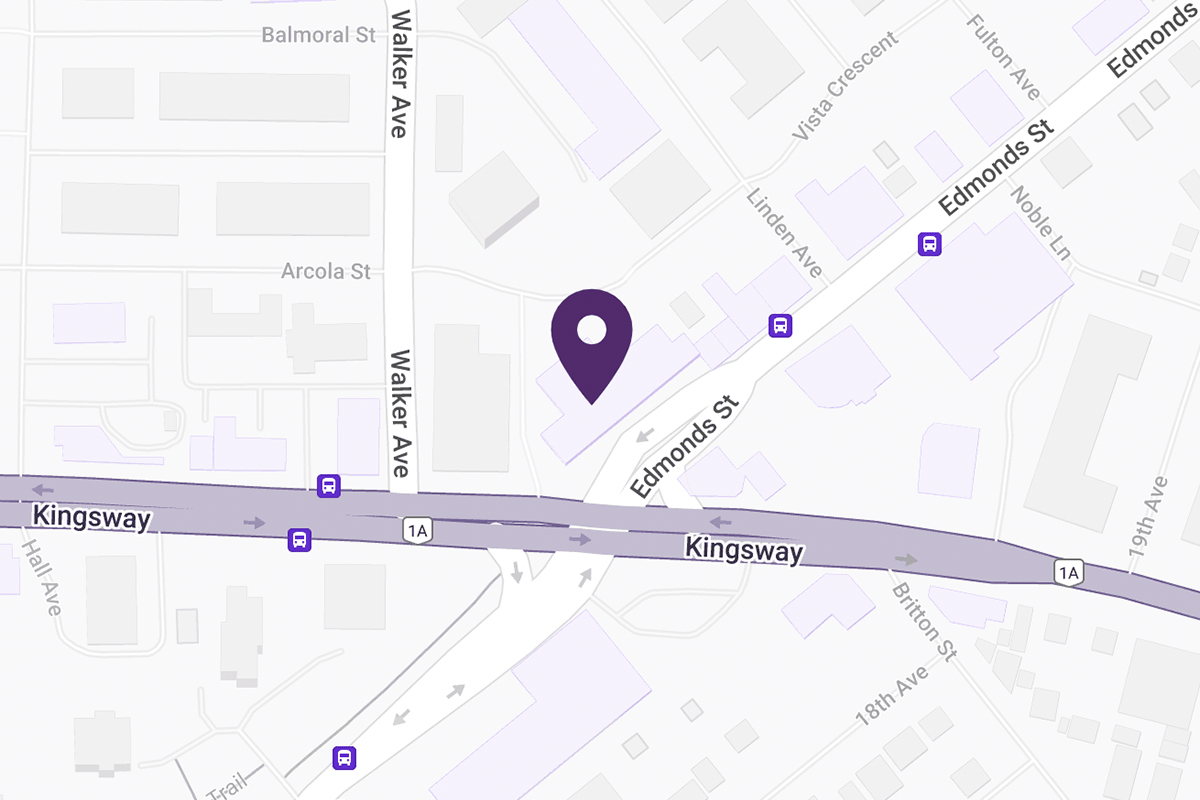 Edmonds Urgent and Primary Care Centre
#201 – 7315 Edmonds Street, Burnaby
Located at PrimeCare Medical Centre (2nd floor).
Get Directions
Phone: 604-519-3787
Monday to Friday: 5:00 p.m. – 9:00 p.m.
Saturday: 2:00 p.m. – 8:00 p.m.
Sunday: 12:00 p.m. – 6:00 p.m.
You can call to self-refer to Social Work services at the Edmonds UPCC.
BY APPOINTMENT ONLY
Operated by Burnaby Family Physicians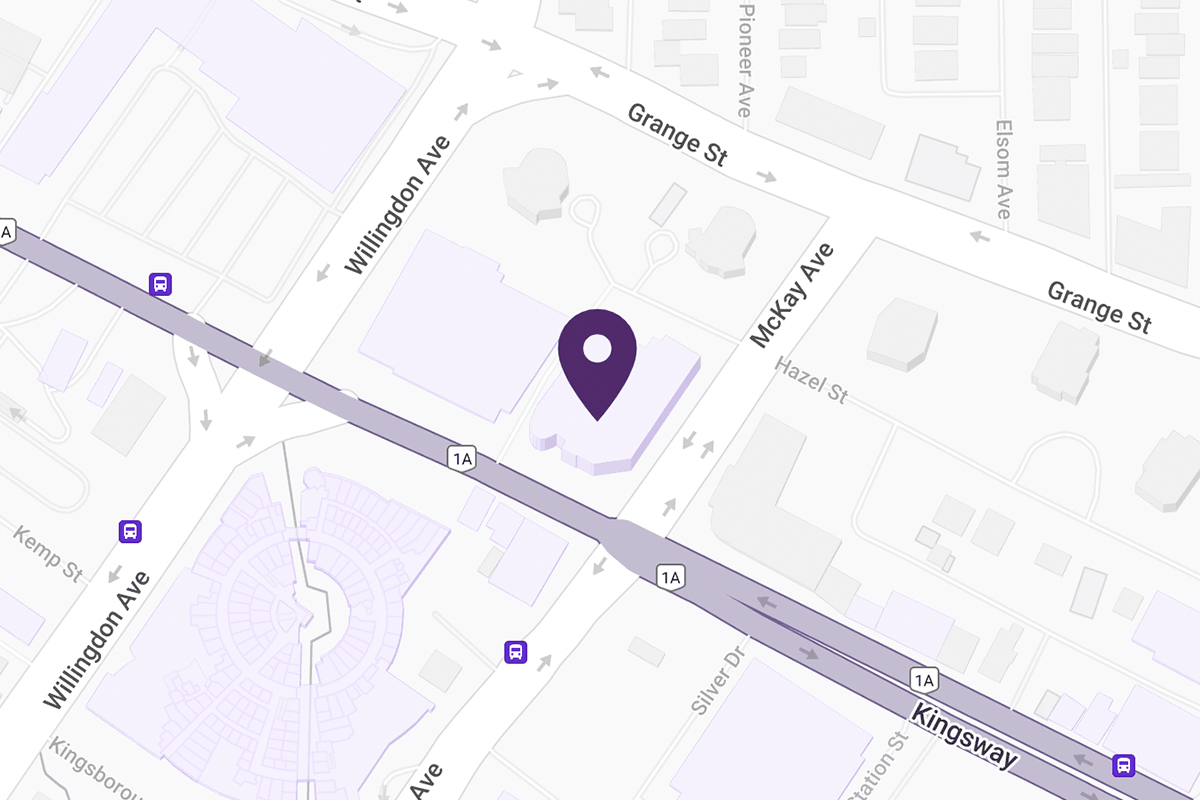 Metrotown Urgent and Primary Care Centre
#102 – 4555 Kingsway, Burnaby
Get Directions
Phone: 604-451-4888
Open seven days a week: 9:00 a.m. – 8:00 p.m.
WALK-INS WELCOME
Operated by Fraser Health Authority
Download our UPCC info sheet for print.
---
Do you need a family doctor?
If you are a Burnaby resident without a Family Physician or Nurse Practitioner — also known as being 'unattached' — you can join the Patient Attachment Waitlist to be matched with a provider who is accepting patients.