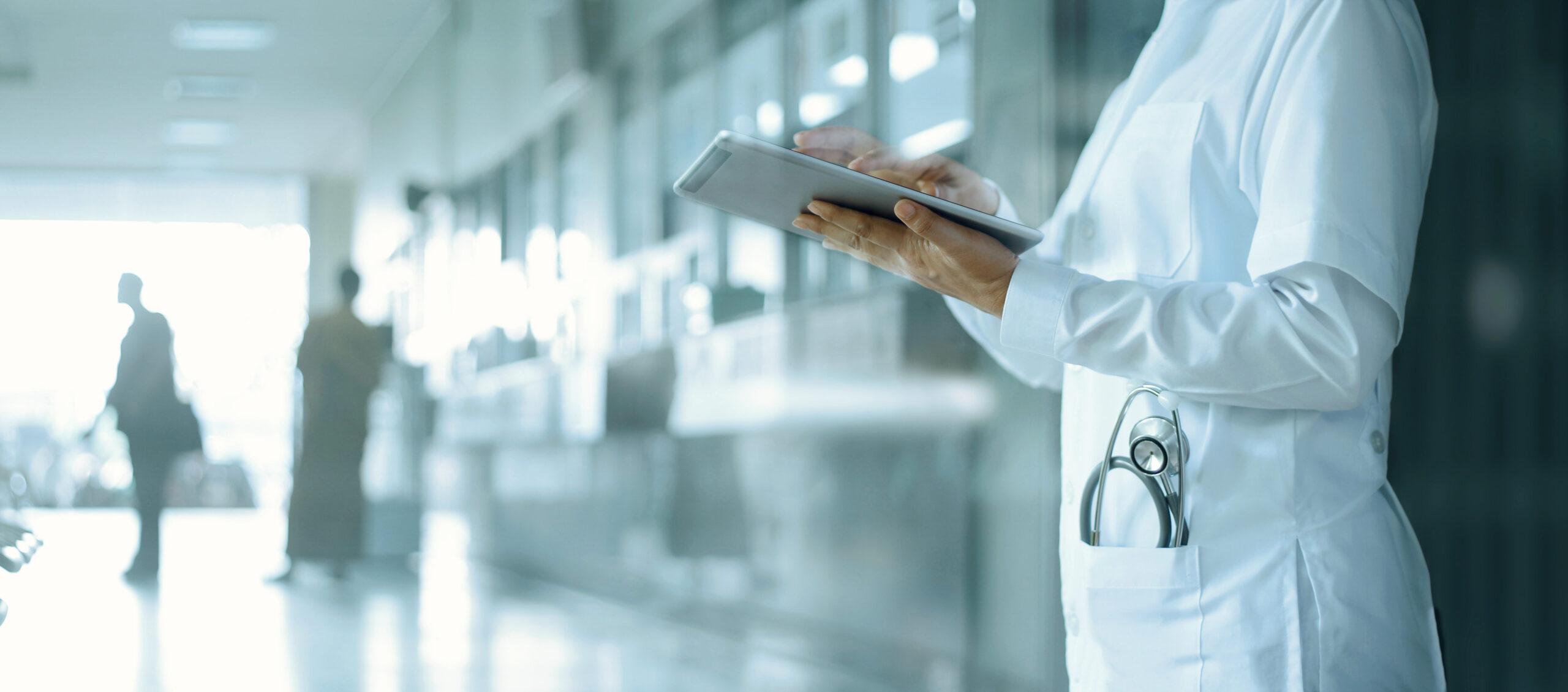 Looking for a Doctor in Burnaby?
Burnaby Patient Attachment Initiative
Studies in BC and internationally demonstrate the benefits of having a Family Physician. A strong primary care system centred on longitudinal doctor-patient relationships (attachment) leads to fewer hospitalizations, reduced pressure on Emergency Departments, improved patient health outcomes and reduces overall health care costs. The Burnaby Patient Attachment Initiative helps Burnaby residents find and become attached to a Family Physician (FP) or Nurse Practitioner (NP). 
There are a few ways in which interested patients can get attached to FP/NPs: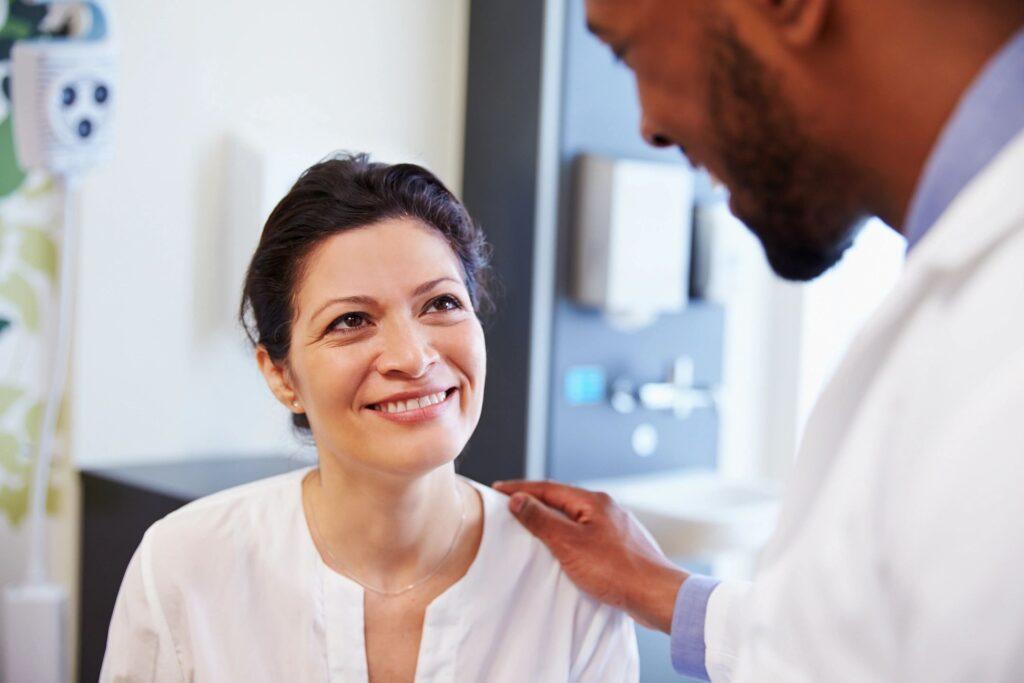 Walk-in Clinic Doctors, Burnaby Community Organizations, or Social Workers can fax a Patient Attachment Referral form on behalf of a patient. 
Interested patients can read more here and sign up online to join the Patient Attachment Waitlist.
Patients who do not have access to a computer/internet can contact our Patient Attachment Coordinators by phoning 604-430-9271.
Once a Family Physician or Nurse Practitioner accepts the patient into their practice, the patient is notified and sent their new provider's clinic information via email. The patient can then book an initial appointment with their new Family Physician or Nurse Practitioner.
---
Edmonds Urgent and Primary Care Centre
The Edmonds UPCC opened in September 2019 as the only Family Physician (FP) led and run UPCC in the province. Dr. Baldev Sanghera, Medical Director of the Edmonds UPCC, oversees services offered by a comprehensive interdisciplinary team to ensure patients seeking care are offered the right care by the most appropriate provider.
The physician staffing model is based on a rotation of Burnaby community-based FPs taking shifts in the clinic. The staffing model also includes nursing and allied health professionals and coordination of services to support patients to prevent disease progression/escalation. The team has the capacity to provide follow up treatment and seamlessly provide care for patients without a primary care provider, The Edmonds UPCC continues to surpass Ministry of Health targets for patient encounters, providing high quality care in an efficient environment.
Address
Suite 201, 7315 Edmonds Street
Burnaby, BC, V3T 0M1
Contact
Phone: 604-519-3787
Fax: 604-519-3765
Hours
Monday to Friday: 5:00 p.m. – 9:00 p.m.
Saturday: 2:00 p.m. – 8:00 p.m.
Sunday: 12:00 p.m. – 6:00 p.m.
---
Allied Health Services
Burnaby Primary Care Networks offers a variety of allied health programs to support your health and wellbeing, including behavioural health coaching, mild-to-moderate mental health counselling, social work, clinical pharmacist services, physiotherapy, dietitian services, and foot care nurse services.