The Burnaby Primary Care Networks collaborates with community organizations to deliver programs that benefit the health and wellbeing of Burnaby residents.
Burnaby Community Fridge Program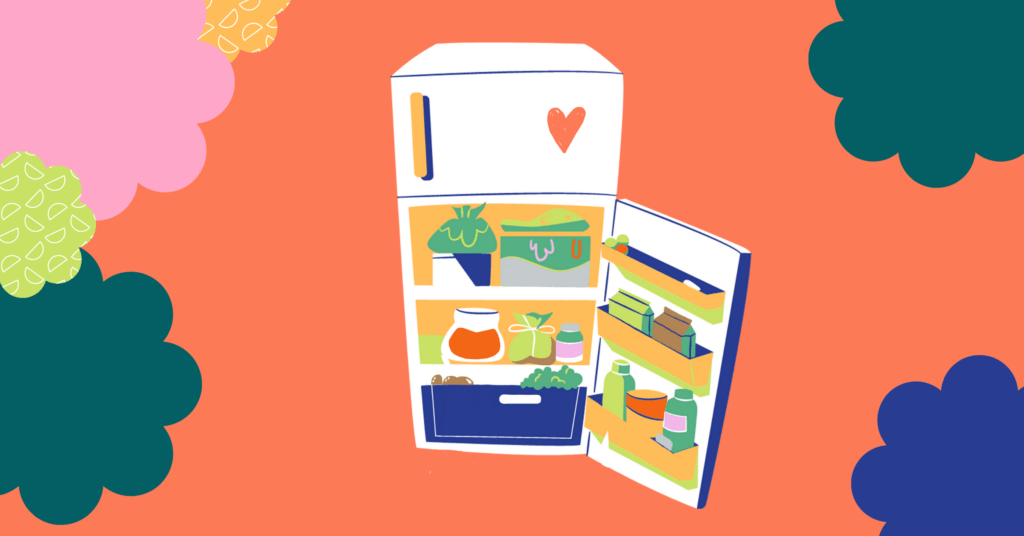 The Burnaby Community Fridge Program places free food fridges in select locations around Burnaby. Community members are encouraged to take what they need, and leave what they can — helping bring healthy groceries to fellow Burnaby residents.
This is a project of the PCN Food Security Working Group, made possible through partnerships with the Burnaby Youth Hub, Refood, Regal Rotaracts, the SFU Office of Community Engagement, and Embark Sustainability.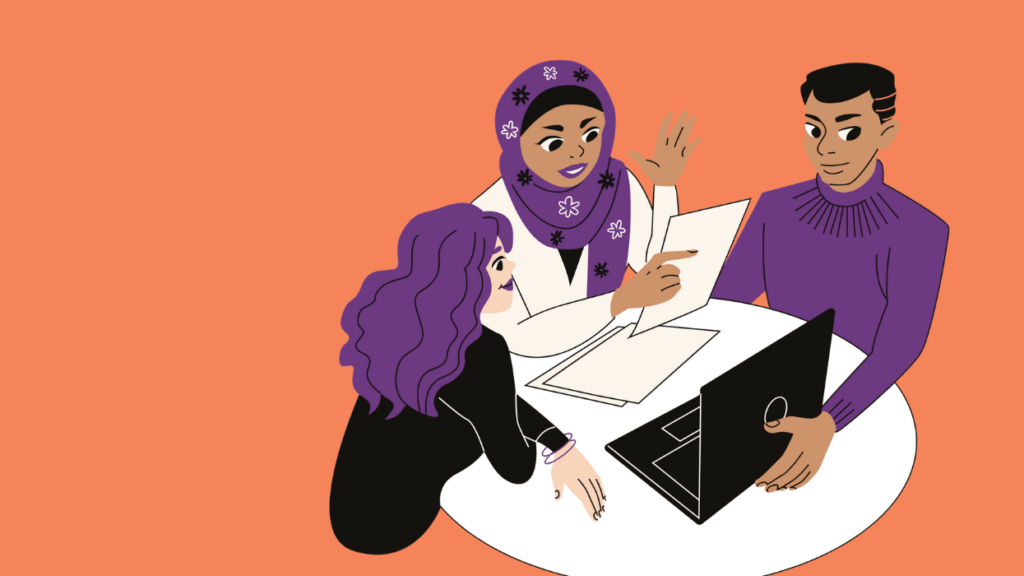 Digital Literacy in Burnaby
Digital literacy skills and access to devices are essential to overall health and well-being, especially during the pandemic when many vital primary care, wellness and social programs and services were offered in virtual settings. The Metrotown PCN, in partnership with Burnaby Public Library, Burnaby Neighbourhood House, and the City of Burnaby, led a campaign to promote digital literacy and to raise awareness of the many and varied technology resources available to Burnaby residents. This includes free access to library computers, in-person and remote one-on-one tech support, digital literacy courses, and more. Select programs promoted through the campaign also were designed to support specific populations and language-speaking groups, such as newcomers to Canada, newcomer women, and adults with developmental disabilities.
Social Connectivity in Burnaby
By using photography as a research tool to spark group discussions, newcomers in Burnaby explored how COVID-19 has affected social connection, and the roles community organizations can have to help us feel more connected.
The Burnaby PCN Social Isolation Working Group (SIWG) is conducting community-based research, investigating how to increase social connectivity in Burnaby during the COVID-19 pandemic and beyond to guide Burnaby's mental health strategy.
The research findings provided insights to the SIWG on how Burnaby community organizations can address barriers to connectivity and how they can build on the opportunities discussed by the community members to ideate innovative and sustainable solutions.
Early Childhood Development Table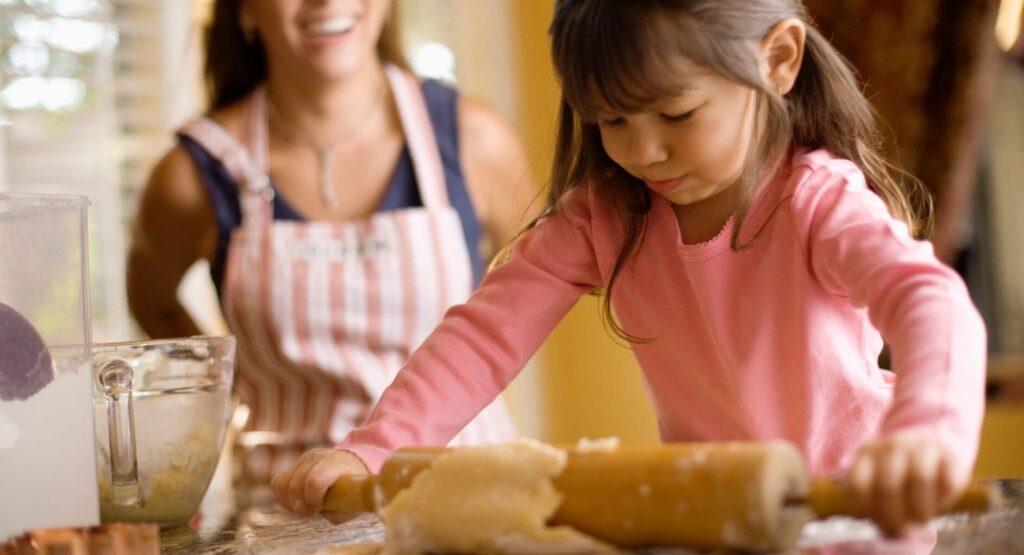 The Burnaby Early Childhood Development Community Table is an intersectoral committee that is comprised of key stake holders in the ECD community in Burnaby.
The ECD is made up of individuals in Burnaby who are interested in supporting families with children in the early years (birth to age 6). Members include representatives from provincial ministries, the municipality, health region, school district, and non-profit agencies. We share information and sets priorities for programs and services.
The activities of the Burnaby Early Childhood Development Community Table are supported by the Burnaby Primary Care Networks.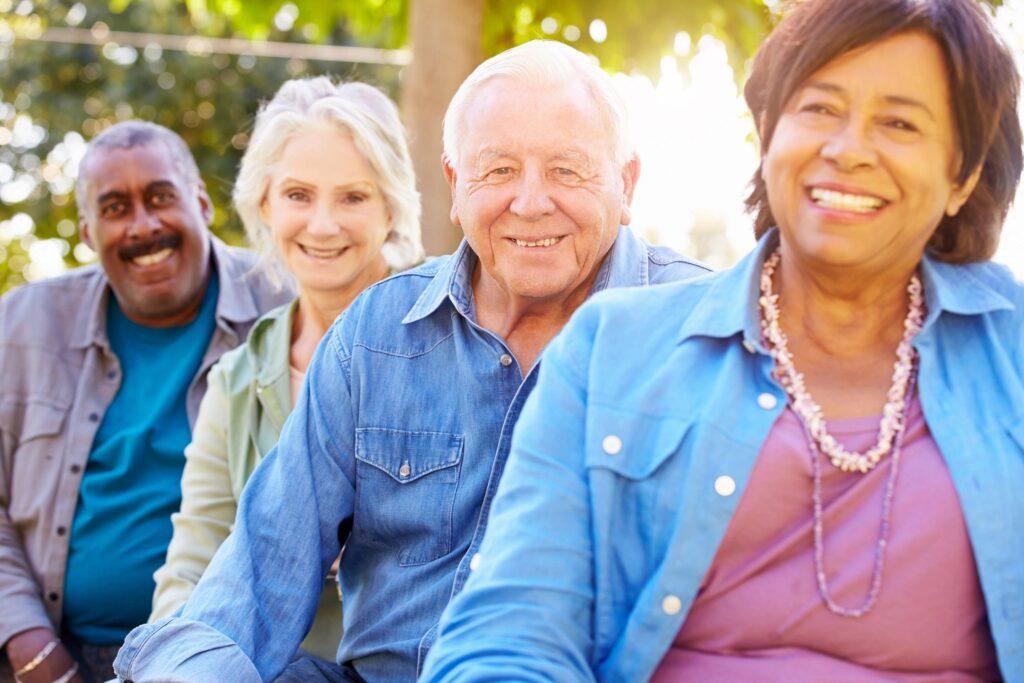 CARES Social Prescribing for Seniors
MOSAIC's CARES Social Prescribing for Seniors provides an innovative service for older adults who require support connecting to their community or learning to address their health and well-being needs. Social Prescribing works alongside clinical treatments to address people's needs in a holistic way.
MOSAIC works collaboratively with the Burnaby Primary Care Networks team and other stakeholders in the community to deliver these services, and offers comprehensive case management support and track clients' progress over four to six months.
Eligibility:
Seniors residing in the Burnaby area who may be:
At risk of frailty
Experiencing decline in physical and/or emotional health
Experiencing language and cultural barriers
Feeling isolated, not connected to local communities
Making frequent trips to ER or primary care
Requiring support in order to remain independent
Wanting to become more physically active and/or socially connected
Please speak with your Primary Care Provider to see if you are eligible for this program.