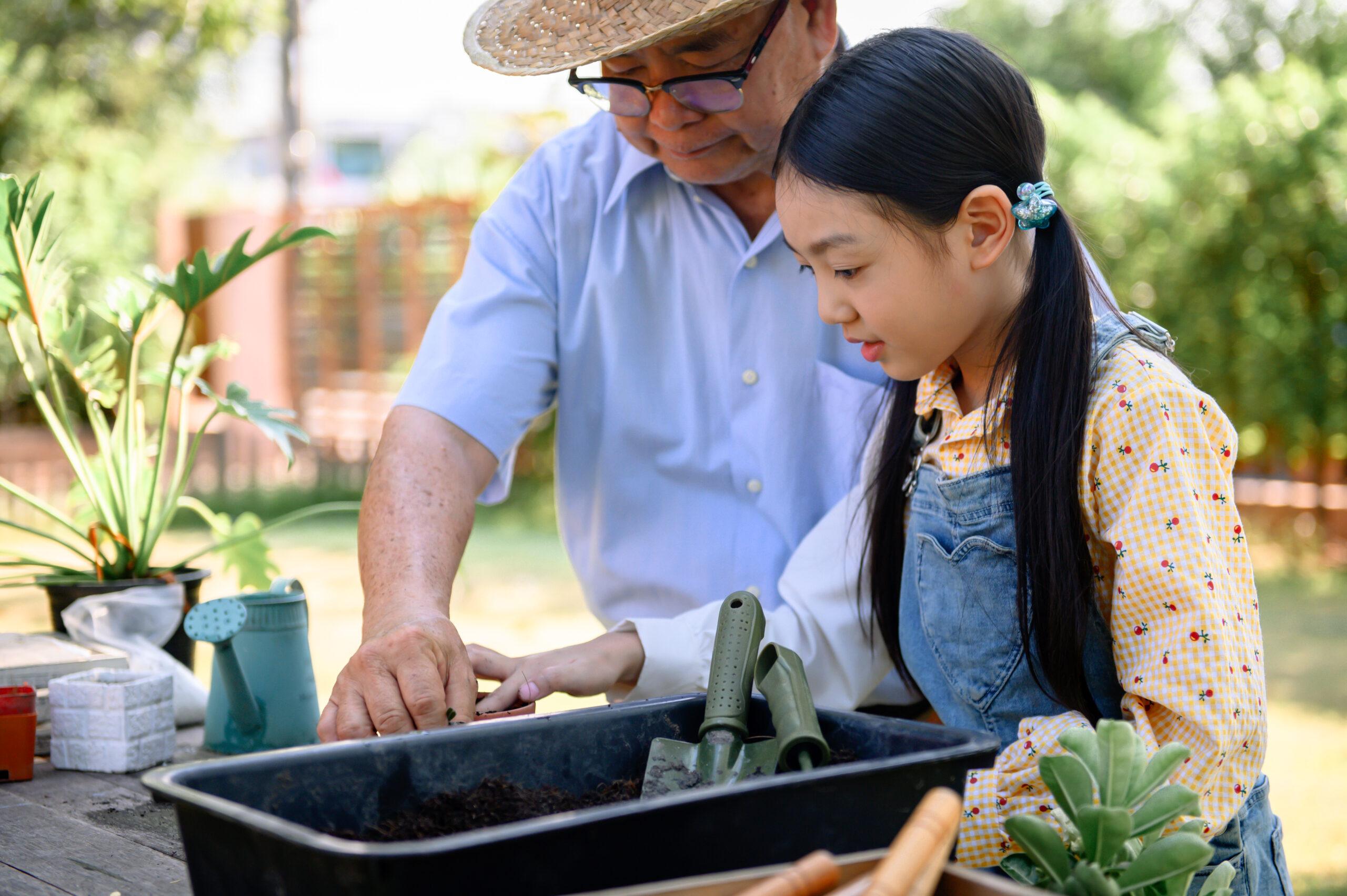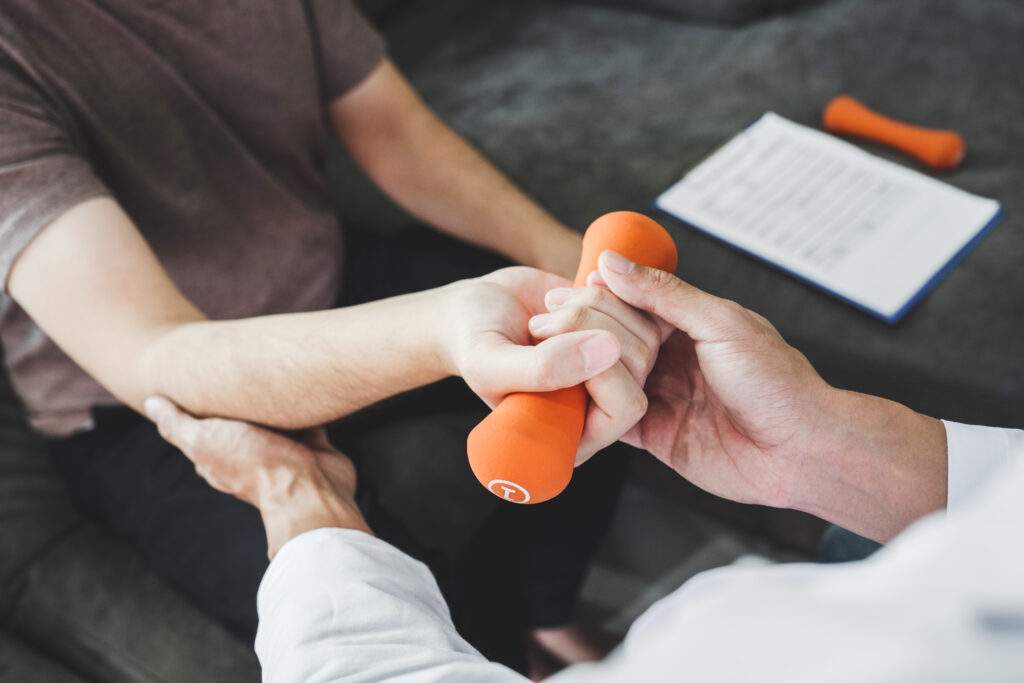 Allied Health Services
PCN allied health professionals work in coordination with primary care providers to prevent, diagnose, and treat a range of conditions and illnesses.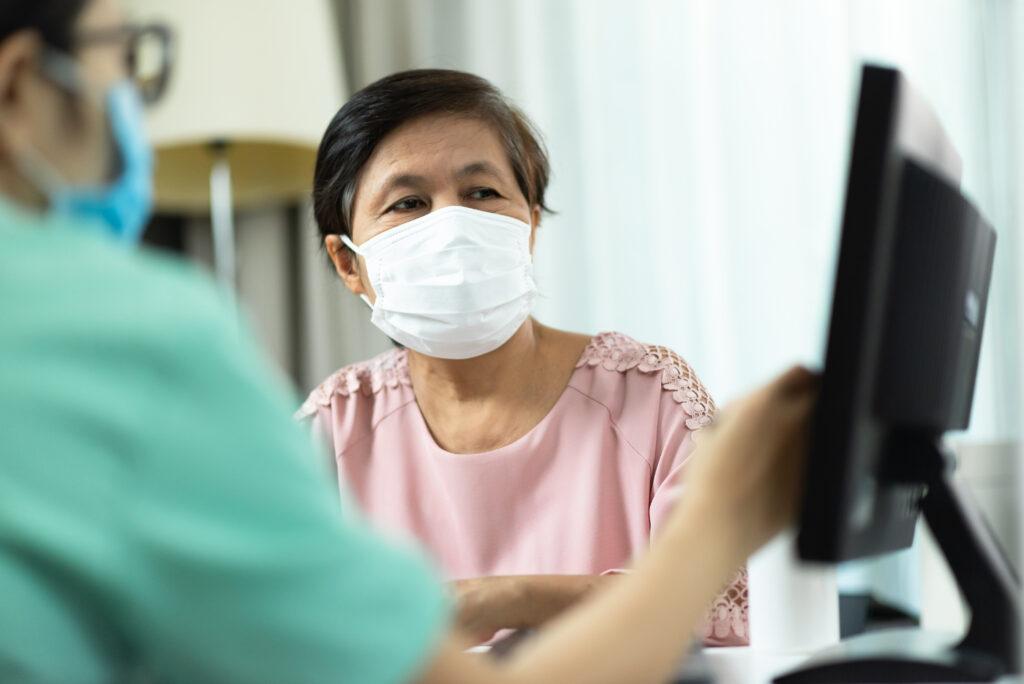 Urgent and Primary Care Centres
Find an Urgent and Primary Care Centre for non-emergency treatment in Burnaby.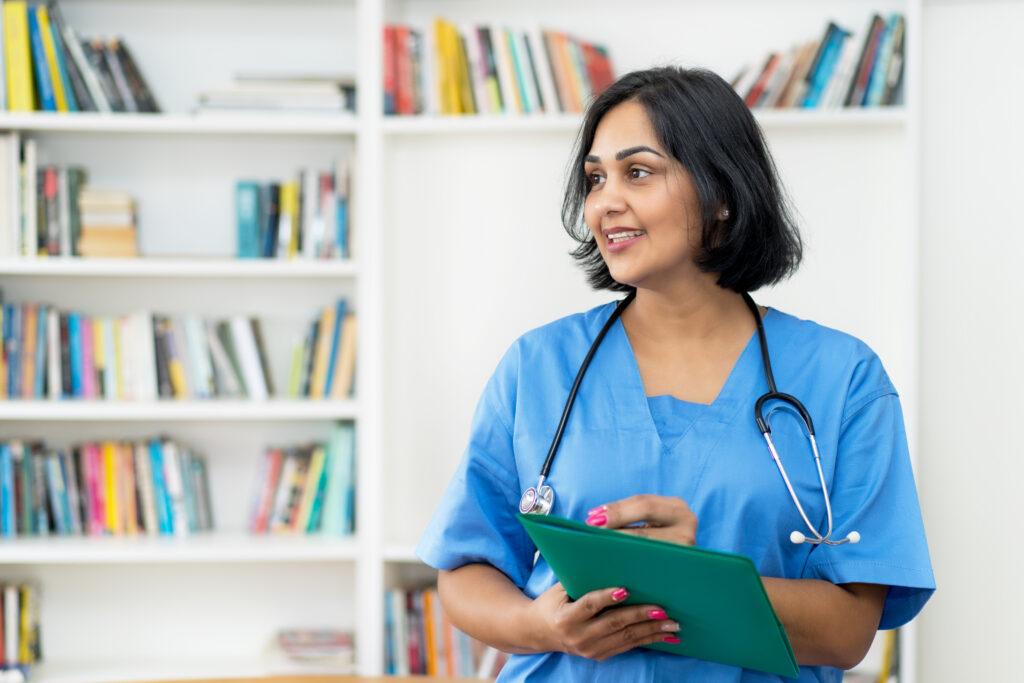 Find a Doctor in Burnaby
Looking for a family doctor in Burnaby? Read about how you can get matched with a Family Physician or Nurse Practitioner.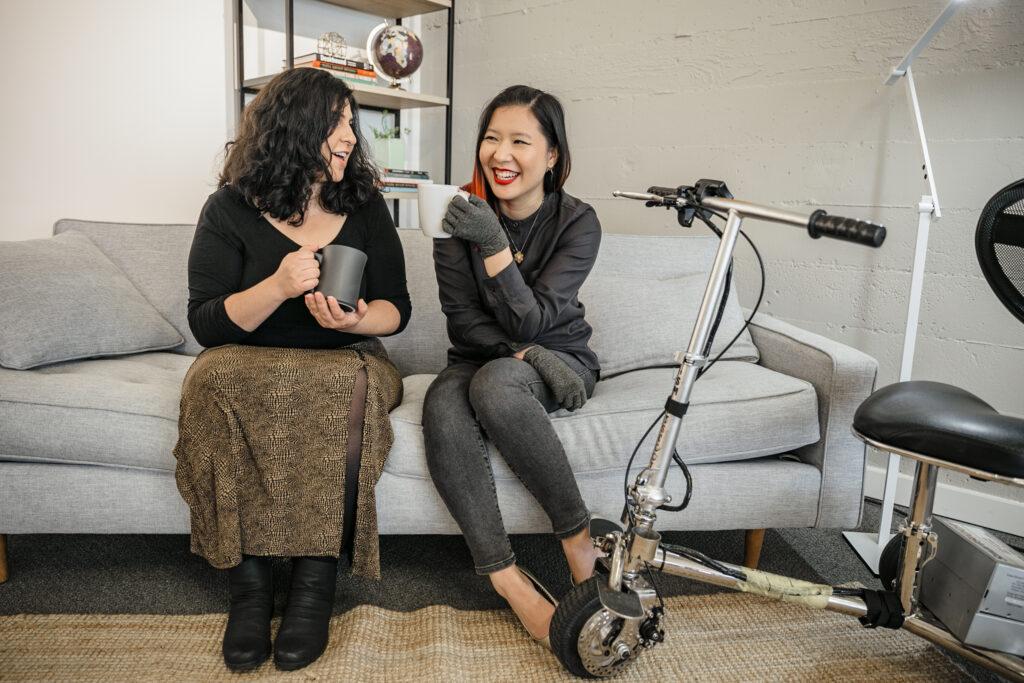 Community Collaboration
Learn how we are creating an impact with our community partners, neighbourhood by neighbourhood.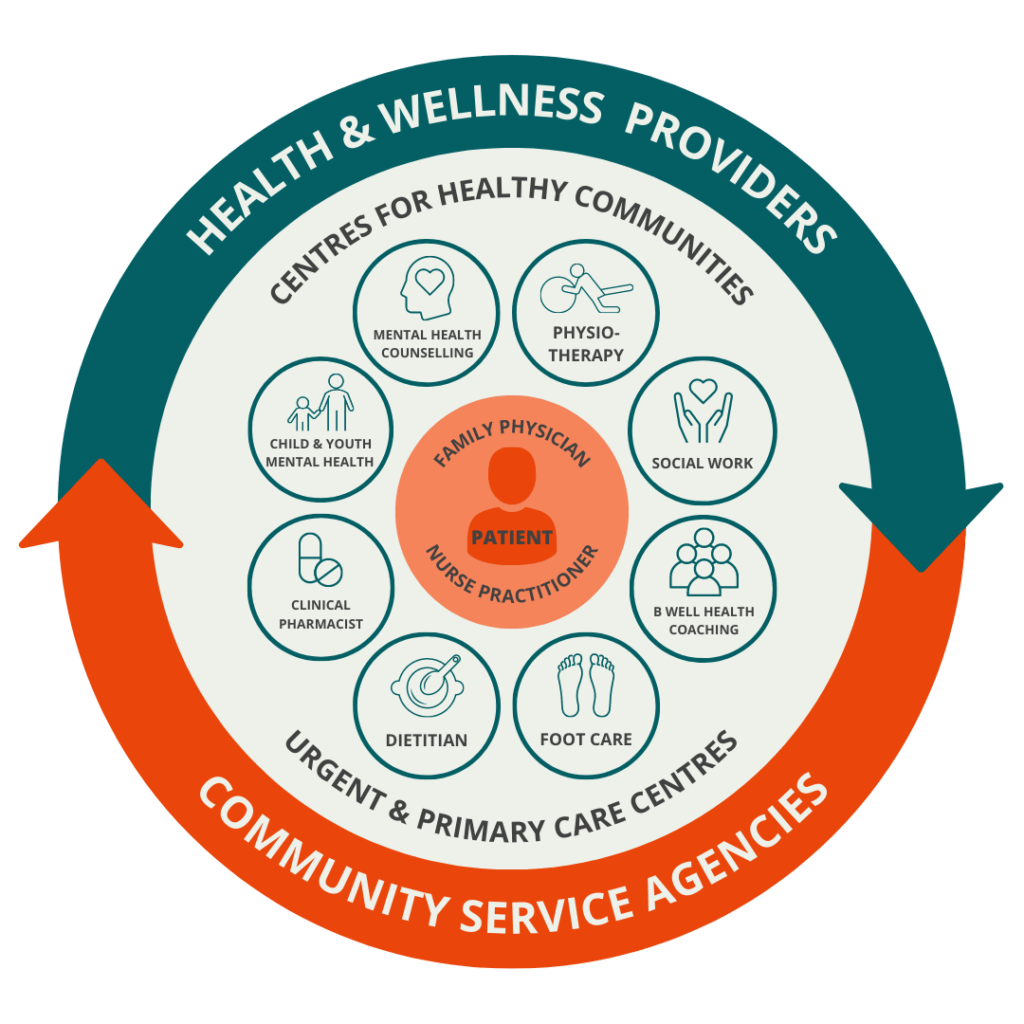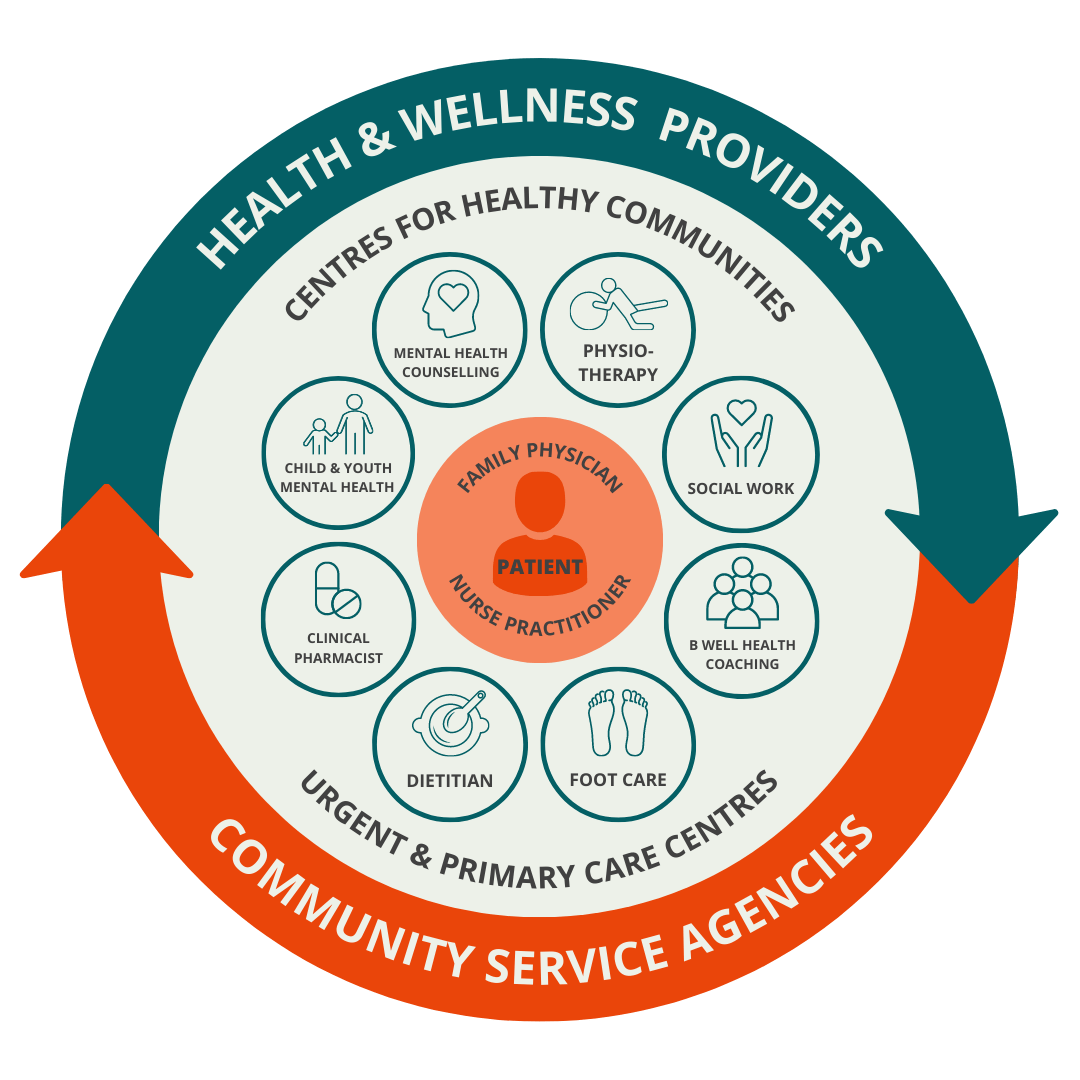 Who We Are
What is a Primary Care Network?
A Primary Care Network (PCN) is a clinical network of local primary care service providers.
The Burnaby PCN brings together the Burnaby, BC community, its Primary Care Providers, and Fraser Health to collectively drive city-wide health and wellbeing.
Primary Care Providers (PCP) are health care professionals, such as Family Physicians or Nurse Practitioners, who help you manage your health. A long-term relationship with a PCP keeps you healthier; they can treat you when you are sick or help you access more advanced care when you need it.
We also work alongside community organizations and service agencies to connect Burnaby residents, not only with medical care, but with essential social supports as well.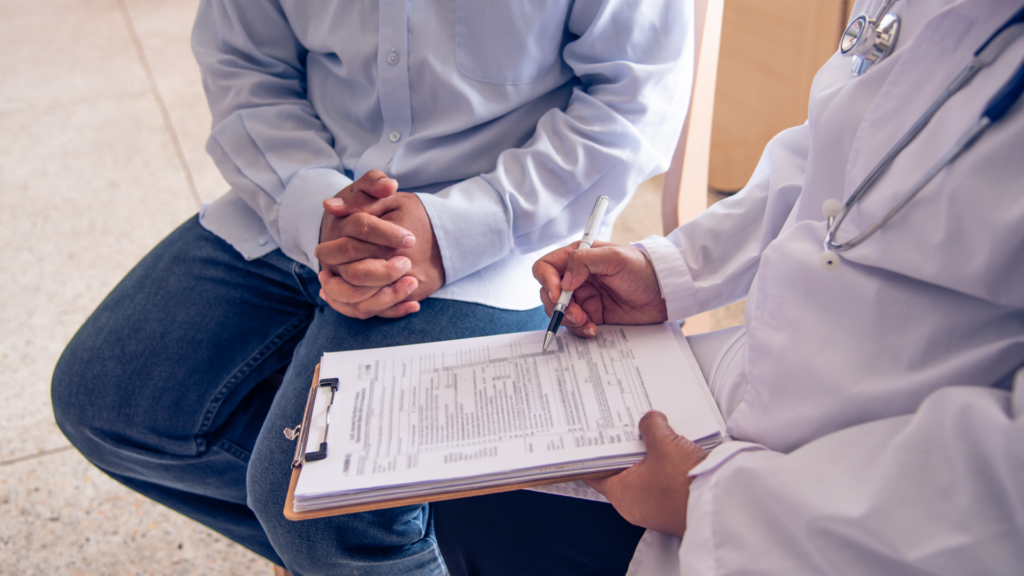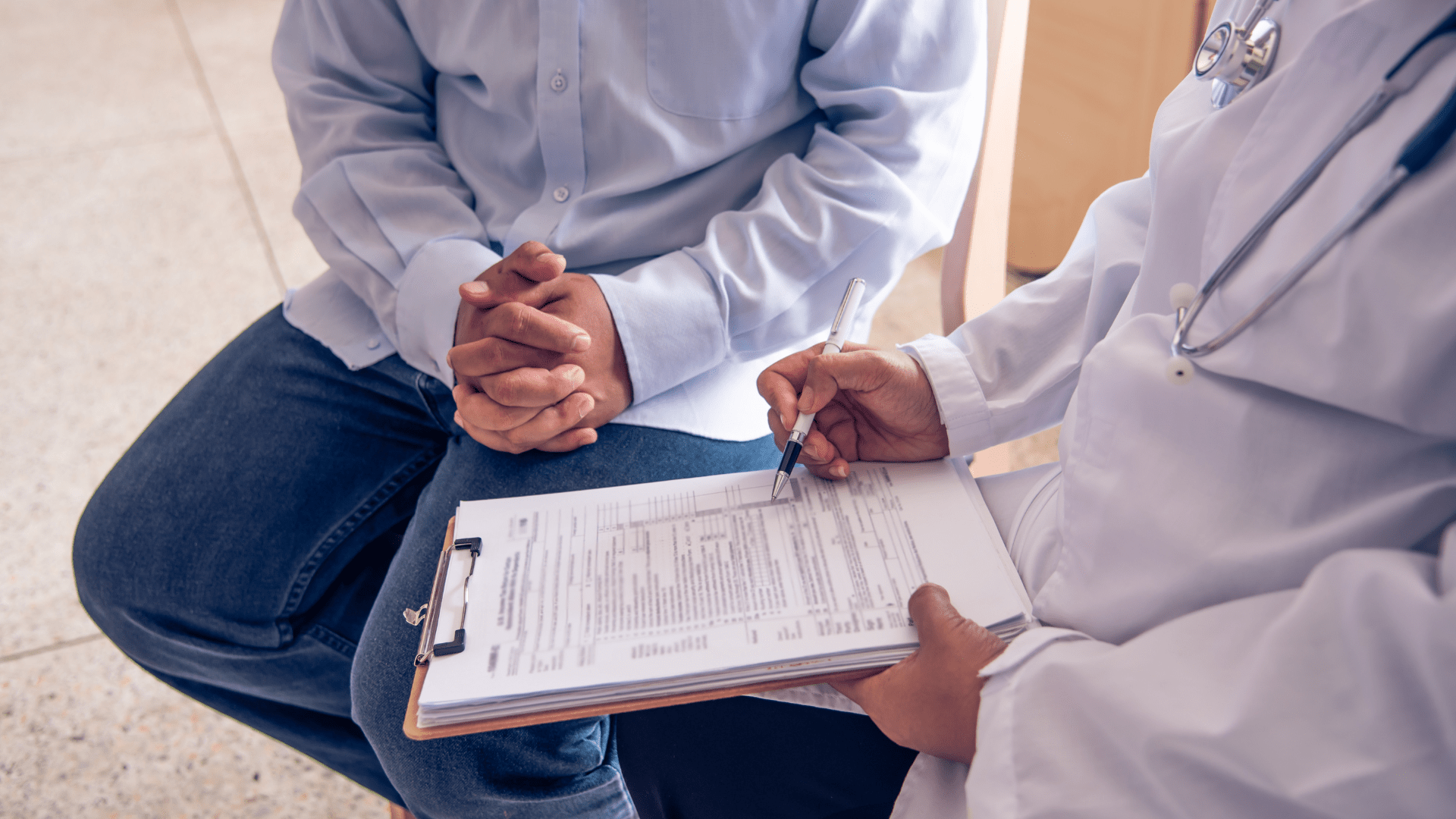 Join us for empowering and informative virtual sessions to guide newcomers through navigating MSP & IFHP health care in beautiful British Columbia.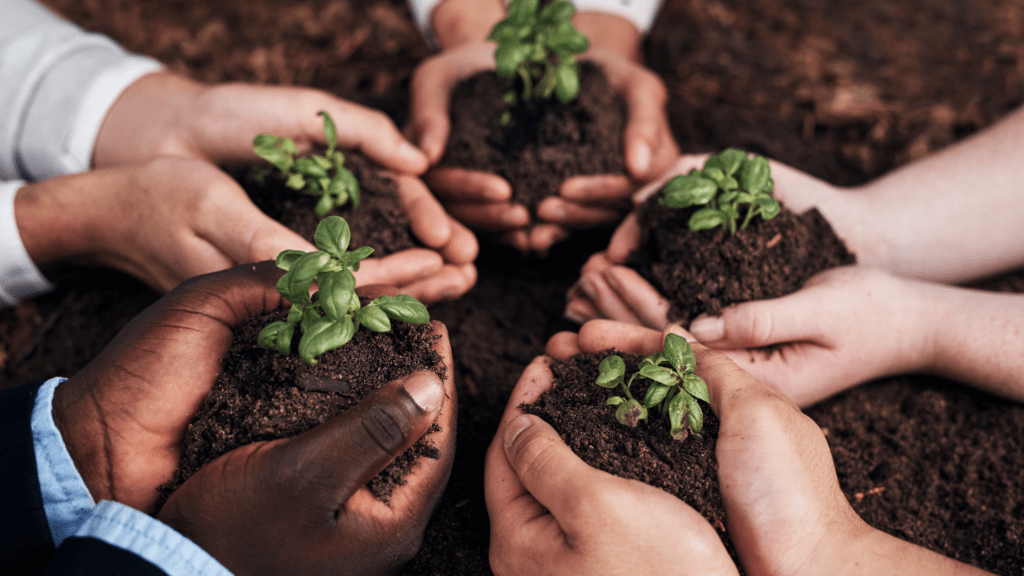 November 30, 2023 | Join Burnaby Primary Care Networks (PCN) and partners for a day of collaborative imagining and planning together.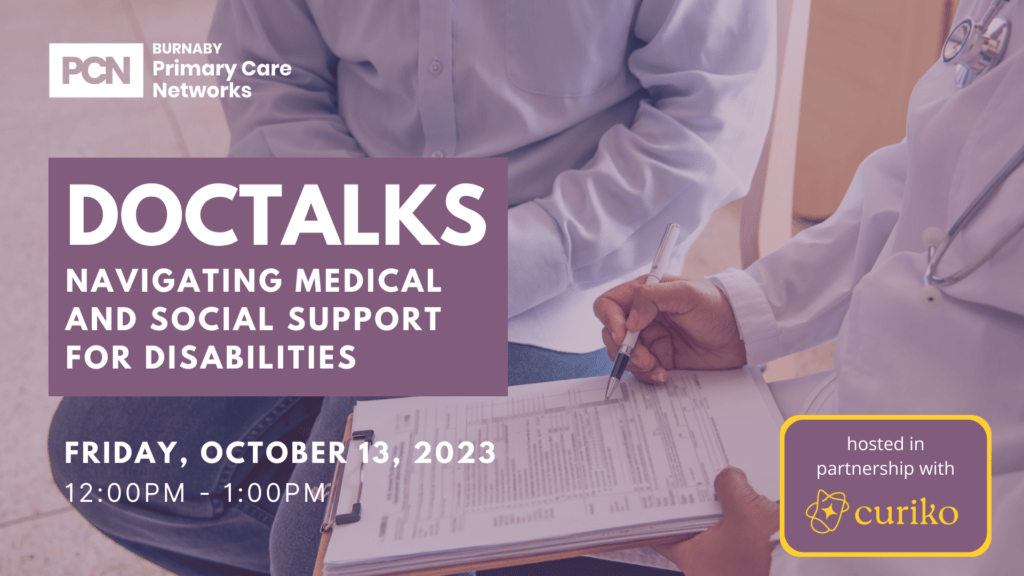 Watch the video! A session empowering self advocates, caregivers, and agencies to access local resources in Burnaby.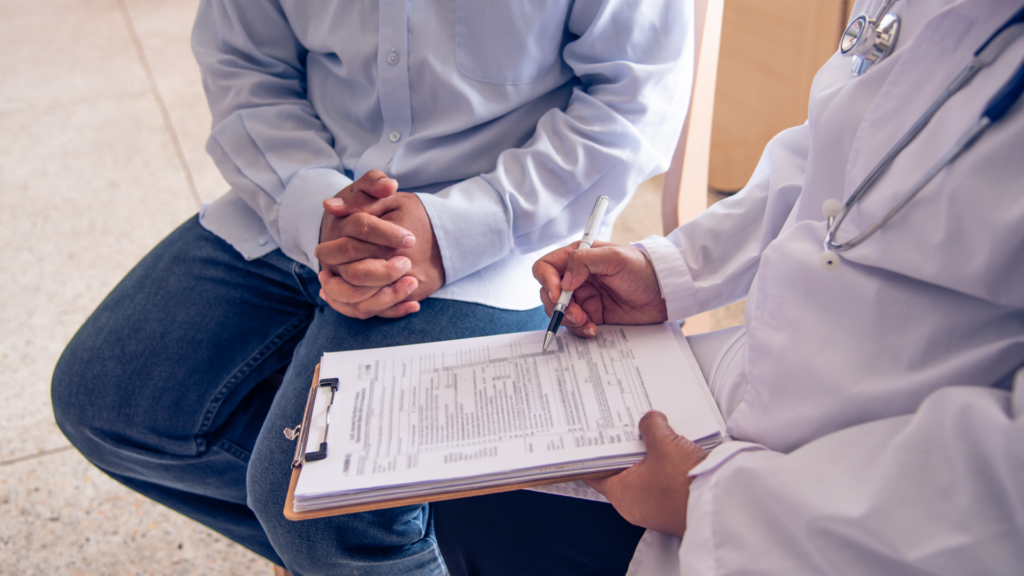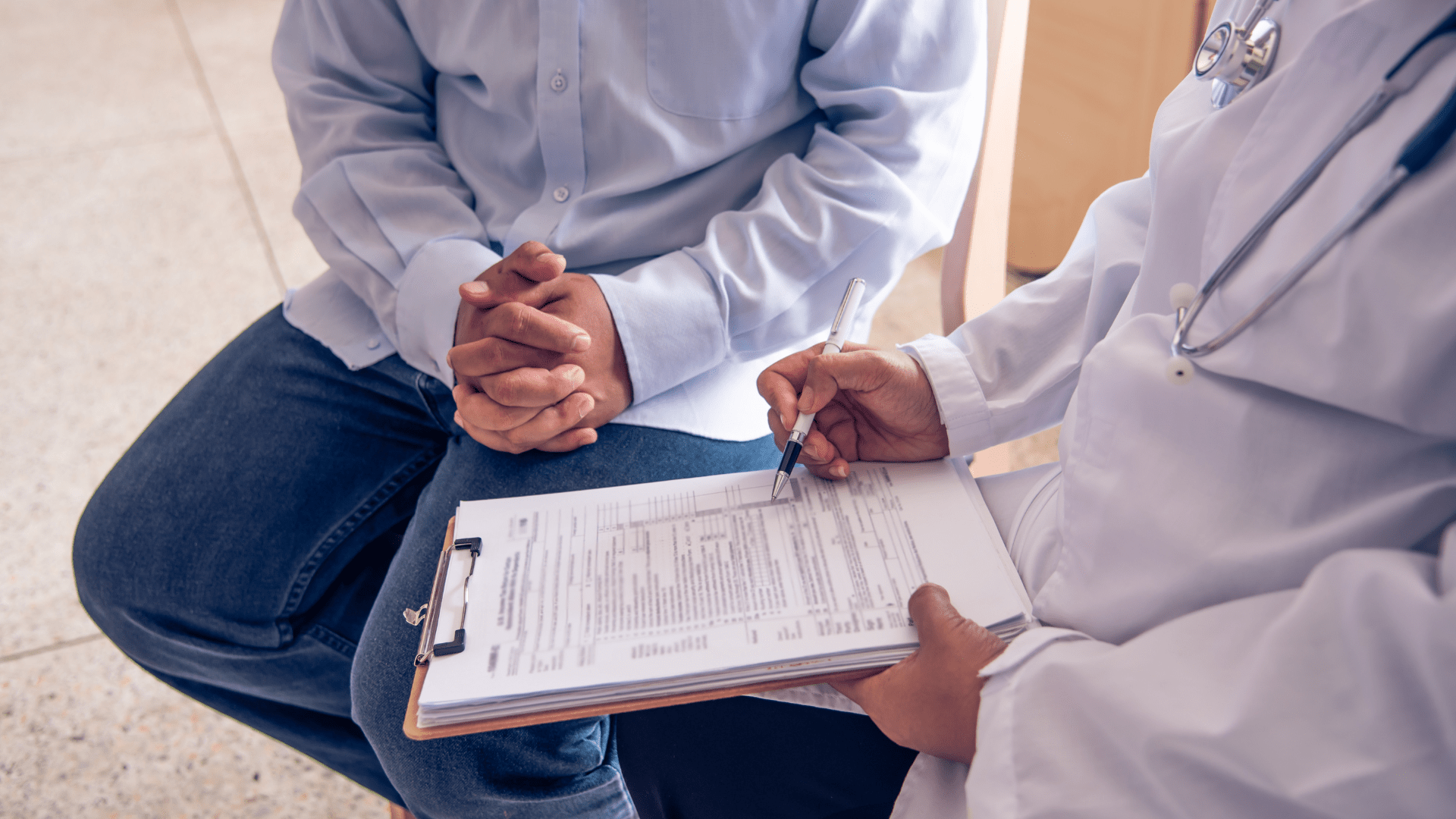 Join us for empowering and informative virtual sessions to guide newcomers through navigating MSP & IFHP health care in beautiful British Columbia.
See More News & Events →
Sign Up for Email Updates →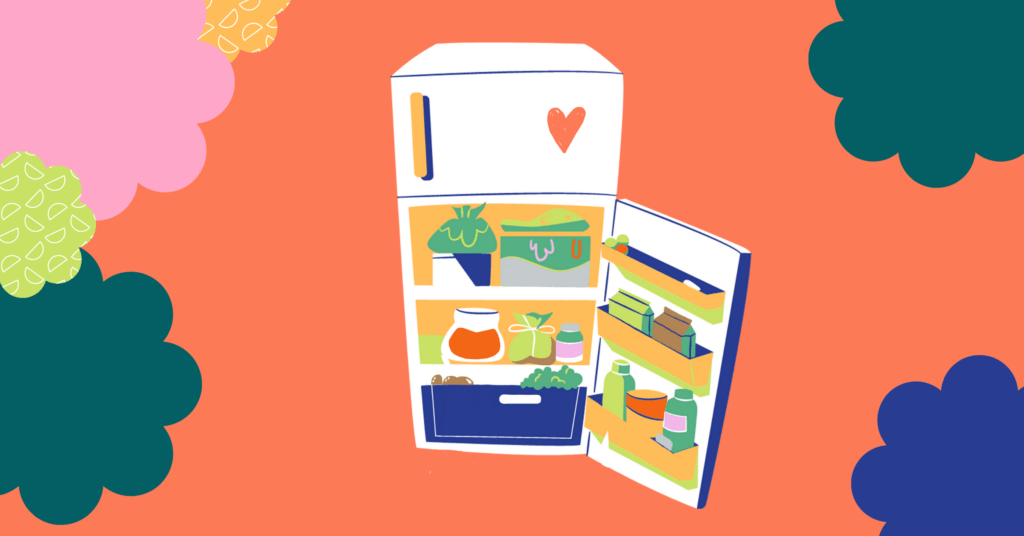 Burnaby Community Fridge Program
Based on similar programs in Canada and around the world, the Burnaby Community Fridge Program will provide something many people in our community need most – food.
The Community Fridge Program provides this in a safe, low barrier and nonjudgmental way. It provides a place for people in our neighbourhoods to give and take, to reduce waste and feed their children better. It builds and enhances our food security in Burnaby.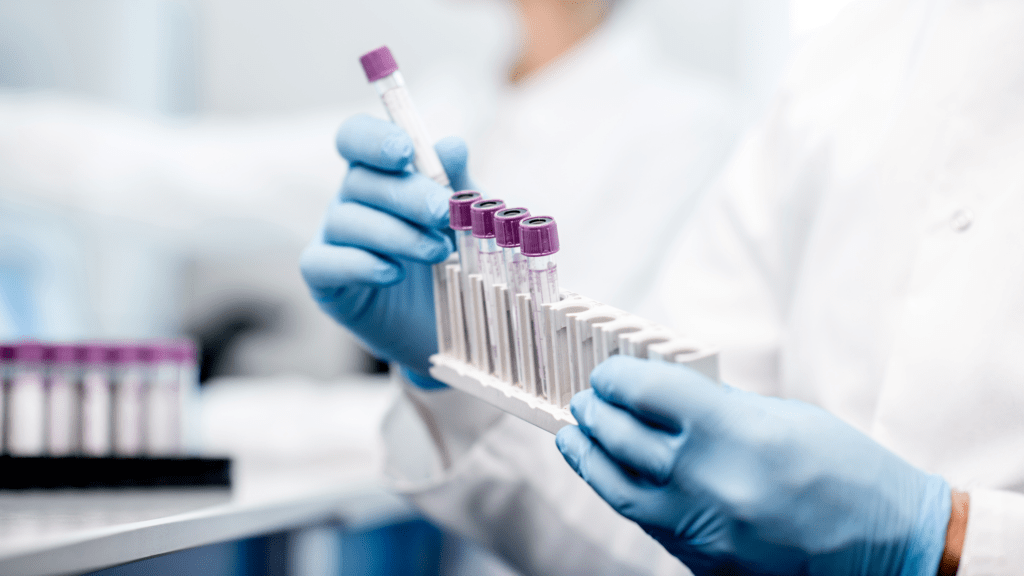 Visiting the Lab FAQs
Your Physician or Nurse Practitioner may have asked you to visit a lab to provide a sample for the purposes of testing. As part of a Shared Care project, the Burnaby Division of Family Practice has pulled together some of the most frequently asked questions when it comes to visiting the lab as a patient in Burnaby.
Social Connectivity in Burnaby
By using photography as a research tool to spark group discussions, newcomers in Burnaby explored how COVID-19 has affected social connection, and the roles community organizations can have to help us feel more connected.
The Burnaby PCN Social Isolation Working Group (SIWG) is conducting community-based research, investigating how to increase social connectivity in Burnaby during the COVID-19 pandemic and beyond to guide Burnaby's mental health strategy.
The research findings provided insights to the SIWG on how Burnaby community organizations can address barriers to connectivity and how they can build on the opportunities discussed by the community members to ideate innovative and sustainable solutions.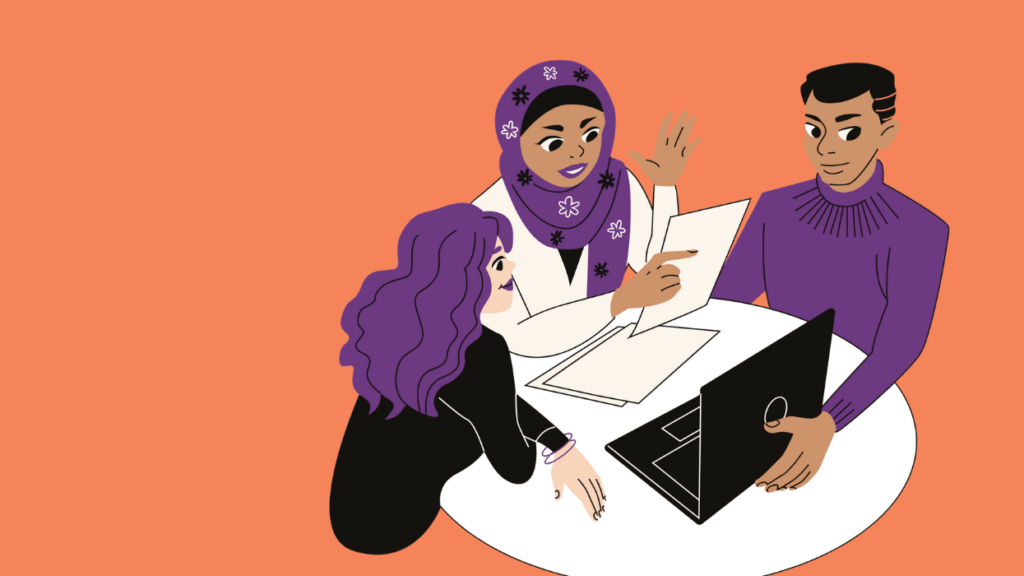 Digital Literacy Support
Digital literacy skills and access to devices are essential to overall health and well-being, especially during the pandemic when many vital primary care, wellness and social programs and services were offered in virtual settings. The Metrotown PCN, in partnership with Burnaby Public Library, Burnaby Neighbourhood House, and the City of Burnaby, led a campaign to promote digital literacy and to raise awareness of the many and varied technology resources available to Burnaby residents.