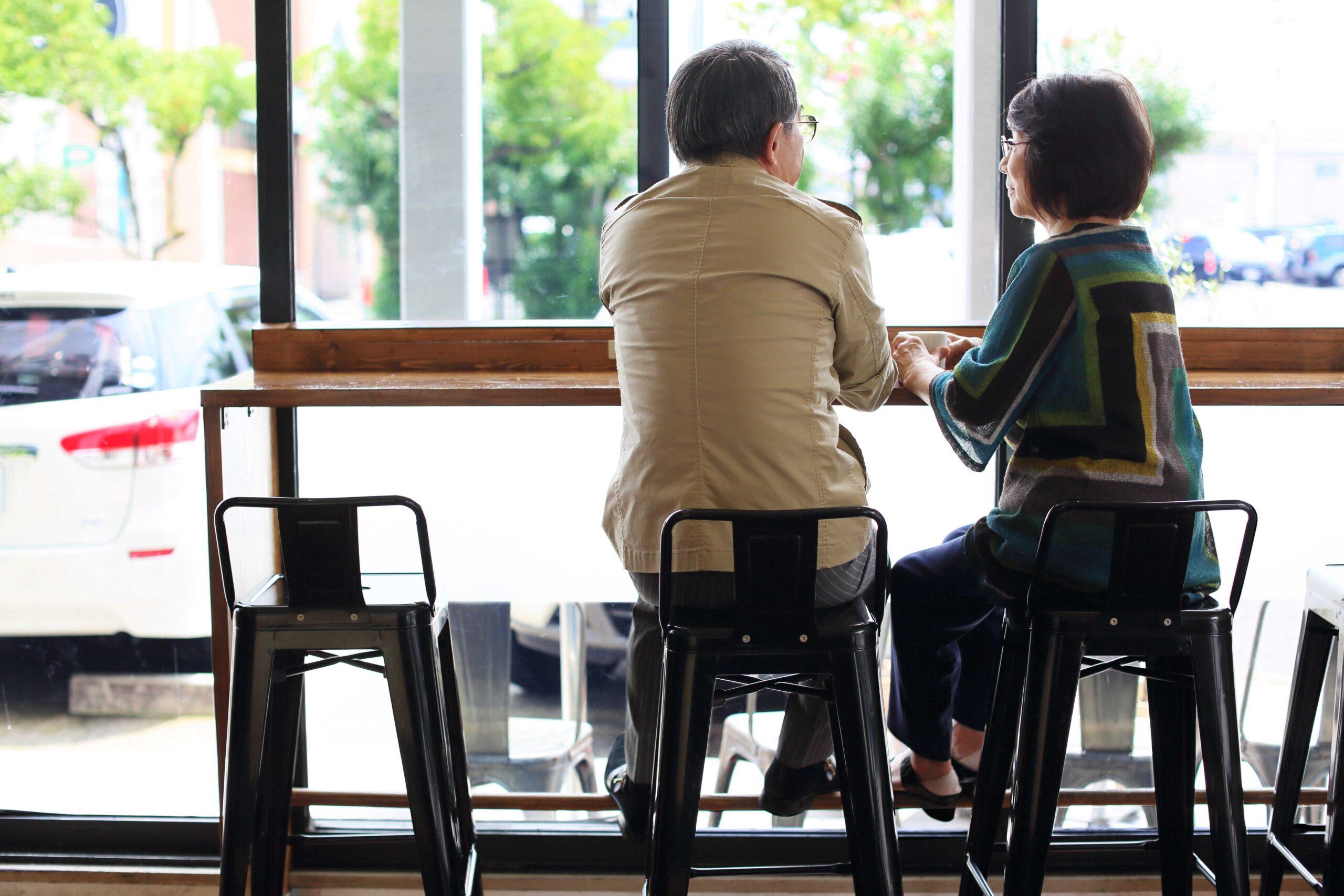 Resources & Social Supports
Community Resource Guide
The PCN and Burnaby Public Library have compiled a list of resources and supports for you and your family. Find information on health services and resources in Burnaby, BC and beyond to support you during COVID-19. Many resources offered are free or low-cost. Contact the organization, or check their website to determine service eligibility.
Click on the icons below to explore different resources.
Community Collaboration
Responding to Needs & Integrating Supports
Burnaby's PCN has been working collectively to create working groups in the City to support vulnerable populations and address specific issues for those most affected by the COVID-19 pandemic and beyond. These working groups are collaboratively responding to residents' need for social supports and focus on integrating existing resources offered by community agencies with our medical responses. Current PCN working groups include:
Food Security
Youth & Teens
Families & Children
Seniors at Home
Technology
Social Isolation
Developmental Disabilities
Homelessness
Participants in the working groups include representatives across all community agencies providing services in Burnaby, as well as the Burnaby Division of Family Practice and Fraser Health (multiple departments). Our partners include, but are not limited to:
Sign up for our newsletter to receive news and events from the PCN working groups!