Burnaby Shelter Information
Updated April 5, 2023
A list of places to shelter from extreme weather in Burnaby this winter. Everyone is welcome at all locations!
Overnight Shelters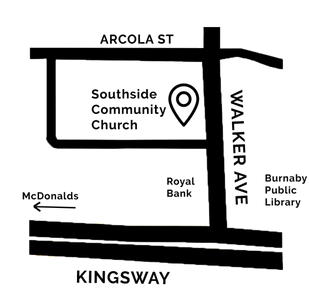 Overnight Extreme Weather Shelter
Operated by Lookout Society & Society to End Homelessness in Burnaby
The Overnight Extreme Weather Shelter is open in bad/cold weather at Southside Community Church (7135 Walker Ave) from the 1st-15th of the month. For the second half the month, 16th to end-of-month, it takes place at Westminster Bible Chapel ( 7540 6th St.) It rotates this way every month due to resources needed. When activated this service is open between the 8:30pm to 8:00am.
t: 778-384-6486 (only during sheltering hours)
---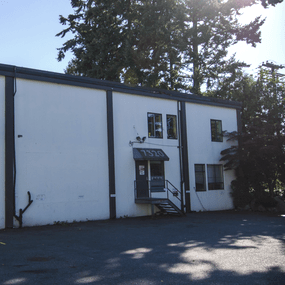 Overnight Emergency Warming Centre *NEW*
Operated by the City of Burnaby
NEW Overnight Emergency Warming Centre operated by the City of Burnaby 8:30pm – 8:00am (7320 Buller Ave). City of Burnaby determines shelter activation and Society to End Homelessness will circulate by email and be posted around Burnaby.
---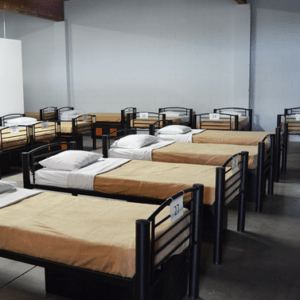 Overnight Winter Shelter
Operated by Progressive Housing Society
Overnight Progressive Housing Winter Shelter open every night in Tri-cities, will pick up and drop-off Burnaby folks – call in advance. 8:30pm – 8:00am. No walk-ups.
e: [email protected]
t: 604-209-1587
Daytime Shelters
The HUB
The HUB (7836 6th St.) & Outreach run by Progressive Housing is open everyday, 9:00am – 4:30pm.
---
REMINDER:
Outreach Resource Centre & pop-up locations (Tues, Wed, and Thu) in different areas of Burnaby to support people who are un-housed or otherwise could benefit from some resources and community connections

PRINT RESOURCES FOR DOWNLOAD
Progressive Housing Society – Trifold brochure
Society to End Homelessness in Burnaby – Outreach Resource Centres brochure (3 on a page)