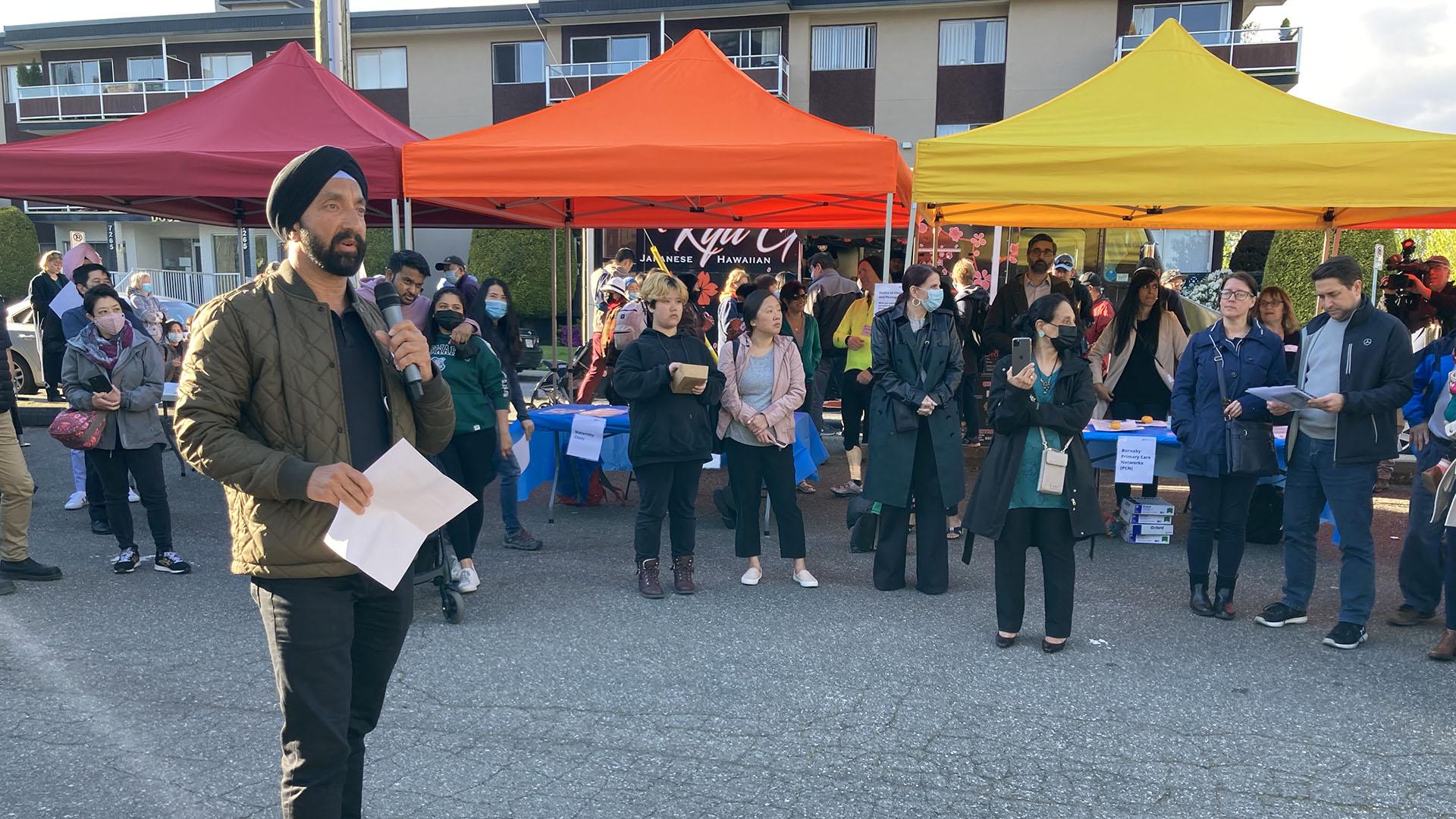 Our Latest
News & Events
Get the latest from the Burnaby Primary Care Networks!
We post occasional PCN stories and announcements here, as well as public events that we host in partnership with our community.
Subscribe to get news directly to your inbox →
Upcoming Events
There are no upcoming events at this time. Check back later!
PCN News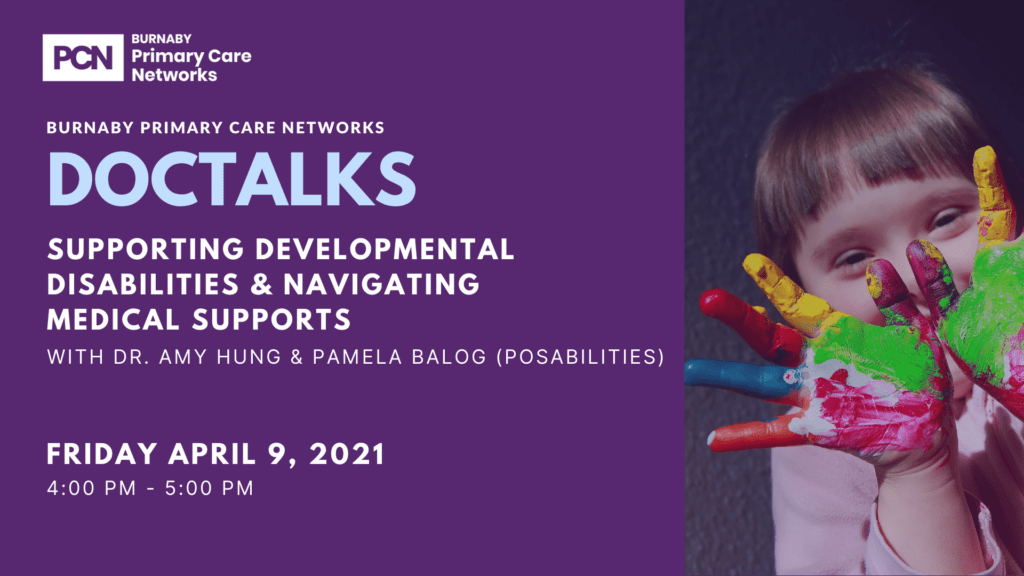 Learn about navigating resources and medical supports for children and adults with developmental disabilities.