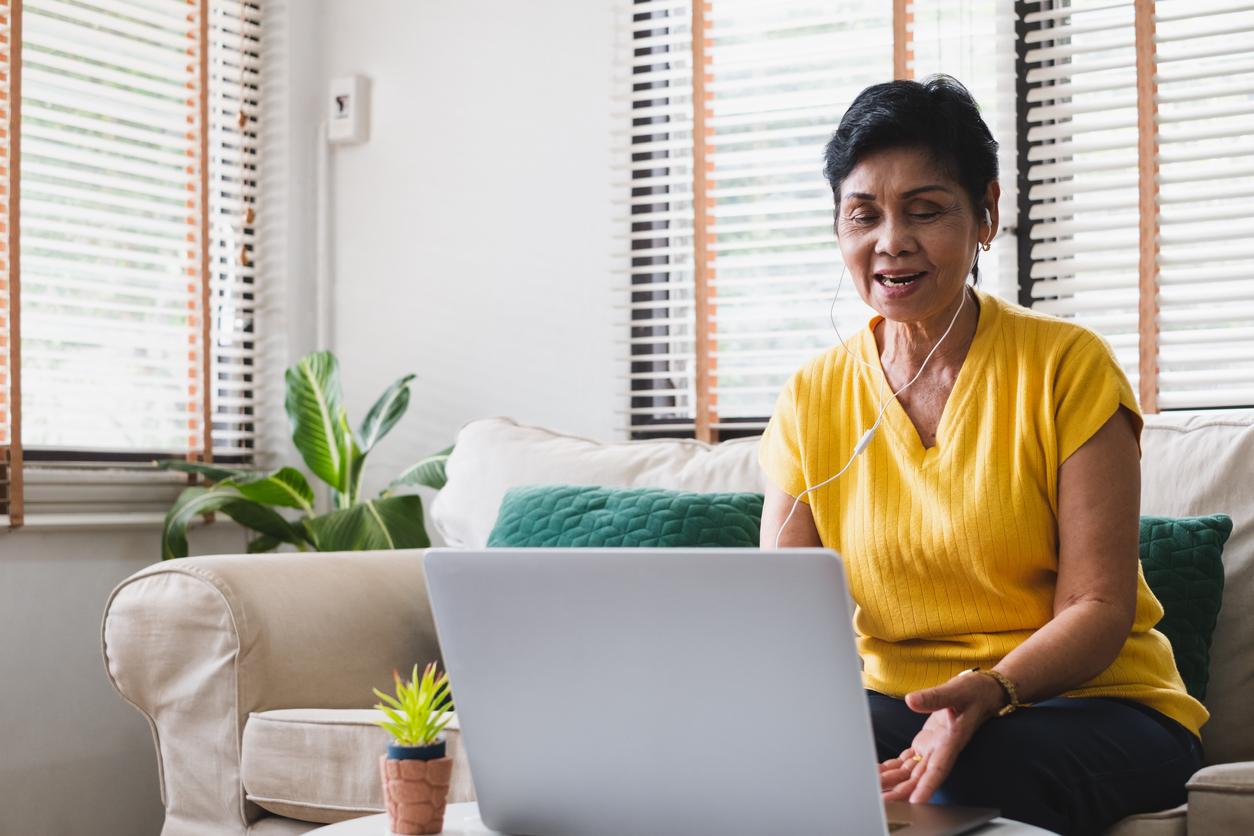 A live webinar series where Burnaby doctors and experts answer your questions!
The PCN has been holding interactive webinars hosted by Burnaby doctors to address a variety of topics that allow for participants to have their own questions answered related to their health and COVID-19. All sessions are recorded and made available after the fact.
Register to attend a live webinar, or watch previous talks in our video gallery below.
Upcoming Events


These videos contain reference to alcohol and substance use.