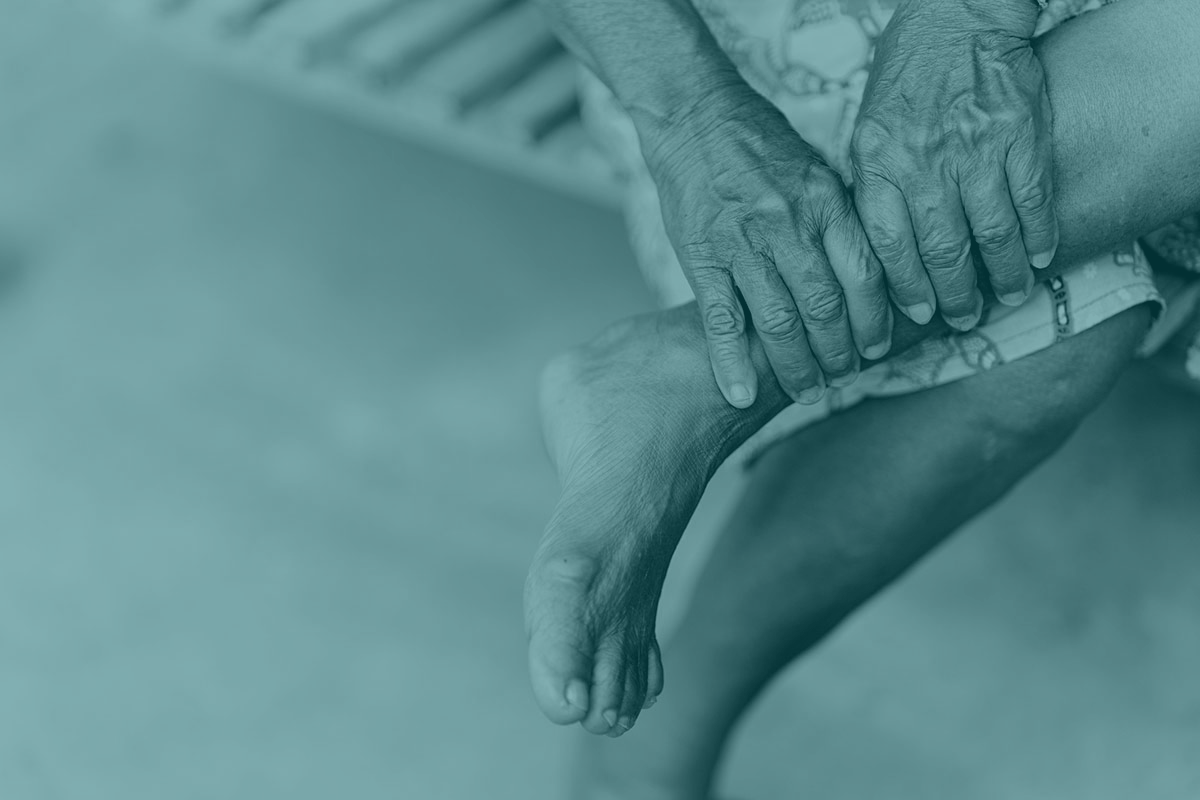 Foot Care Nurse Services
PCN Foot Care Nurses provide treatment for foot pain, medical pedicures, diabetes-related care, and more.
The PCN offers access to Foot Care Nurse Services to treat patients experiencing foot pain related to lengthy and thick nails (including fungal infections), corns, or callouses non-invasively within our scope of practice. They can also provide pre-diabetes/diabetes-related foot care.
Included in this service are thorough feet and nail assessment, ambulation, foot wear, skin condition and circulation. Our nurses provide medical pedicures, basic wound care, as well education that can help prevent pain and complications.
Ongoing support is available depending on service demands.
Our Allied Health professionals can offer services in a variety of languages and have access to interpreter services in over 150 languages.
Eligibility
Patient is attached to a Burnaby Family Physician or Nurse Practitioner
Patient is 19 years or older and not able to perform their own foot care due to medical, physical or mental health factors
Patient cannot access service through private options
Please speak with your Burnaby-based Primary Care Provider to see if you are eligible for this service.
Meet Our Foot Care Nurses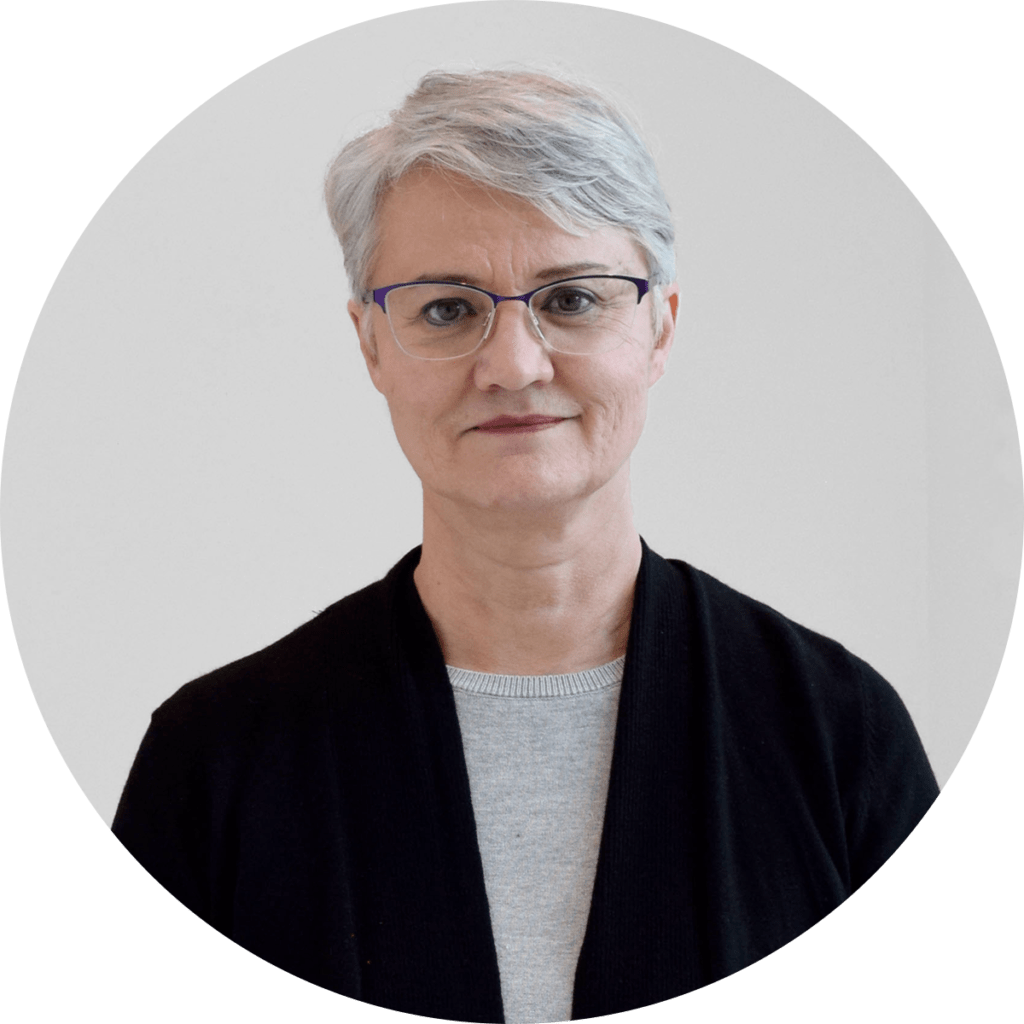 Monica Barranco, LPN, FCN
PCN Foot Care Nurse
Primary Neighbourhood: All of Burnaby
Other Language: Spanish
Read Bio

Qualifications: Full Scope Licensed Practical Nurse, Advanced Foot Care Training

Experience: Monica graduated in December 2005 from Vancouver Community College and has been working with Fraser Health since March 2006. She started her career in acute care working in different wards at Royal Columbian Hospital. Her work experience includes Acute Care, Home Health (Burnaby); Refugee Medical Clinic (Edmonds); Outpatient Clinics doing wound care (Burnaby General Hospital, Newton Wound Clinic, and Port Moody Complex Wound Clinic); Home Support Educator (Burnaby); assisted during COVID with testing and vaccinations at the temporary Port Coquitlam outdoors testing/vaccination center; and briefly worked at William Rudd House in Queens Park Centre. She trained in Advanced Foot Care in October 2018 and since then she has been working part time in her private practice. She enjoys the variety of experiences her nursing career has offered her.

Fun Fact: In her spare time, she enjoys drawing and painting rocks.