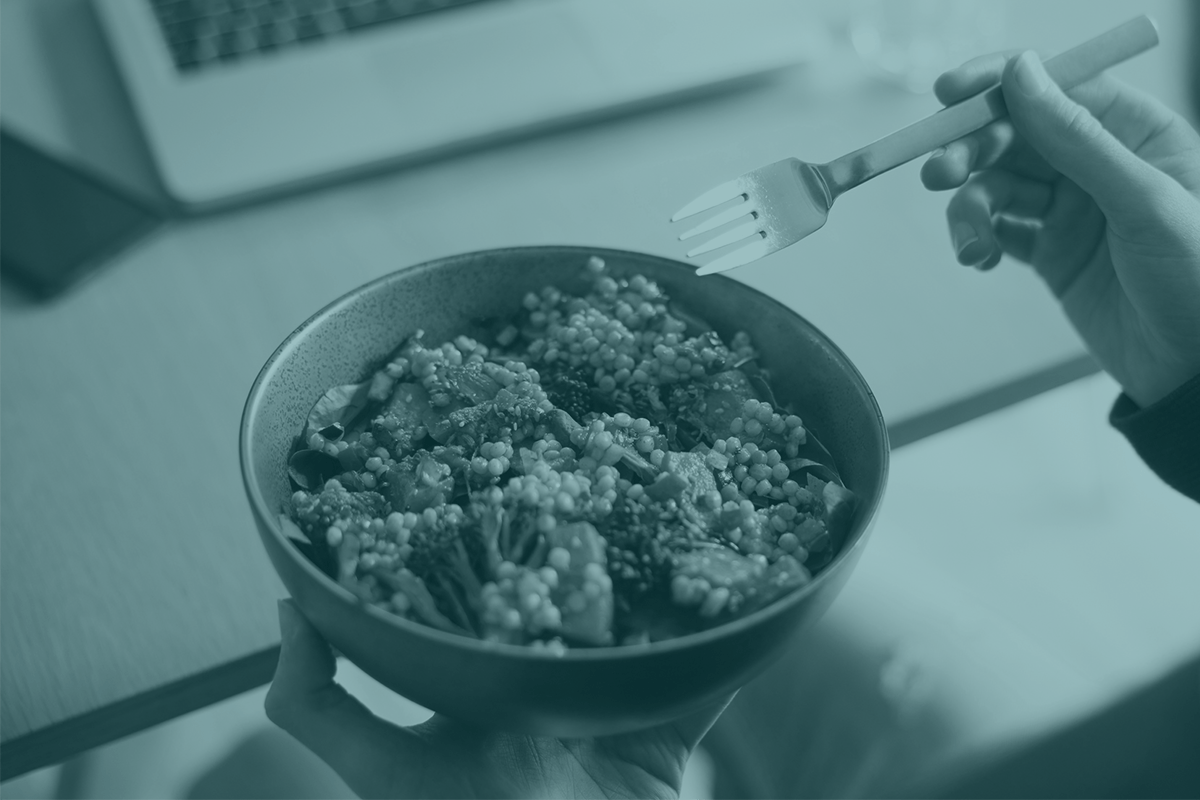 Dietitian Services
PCN Dietitians empower people with nutritional education, tools, and resources.
Dietitian Services offer comprehensive nutritional assessments and culturally-informed medical nutritional therapies (MNT) for individuals, and are available in-person and virtually. PCN Dietitians can support with disease prevention or management​, providing education and acting as a connector to community supports and resources. Eligible patients can receive 3-5 sessions.
Our Allied Health professionals can offer services in a variety of languages and have access to interpreter services in over 150 languages.
Eligibility
Patient is attached to a Burnaby Family Physician or Nurse Practitioner
Patient is 19 years or older
Patient cannot access service through private options or other
Please speak with your Burnaby-based Primary Care Provider to see if you are eligible for this service.
Meet Our Dietitians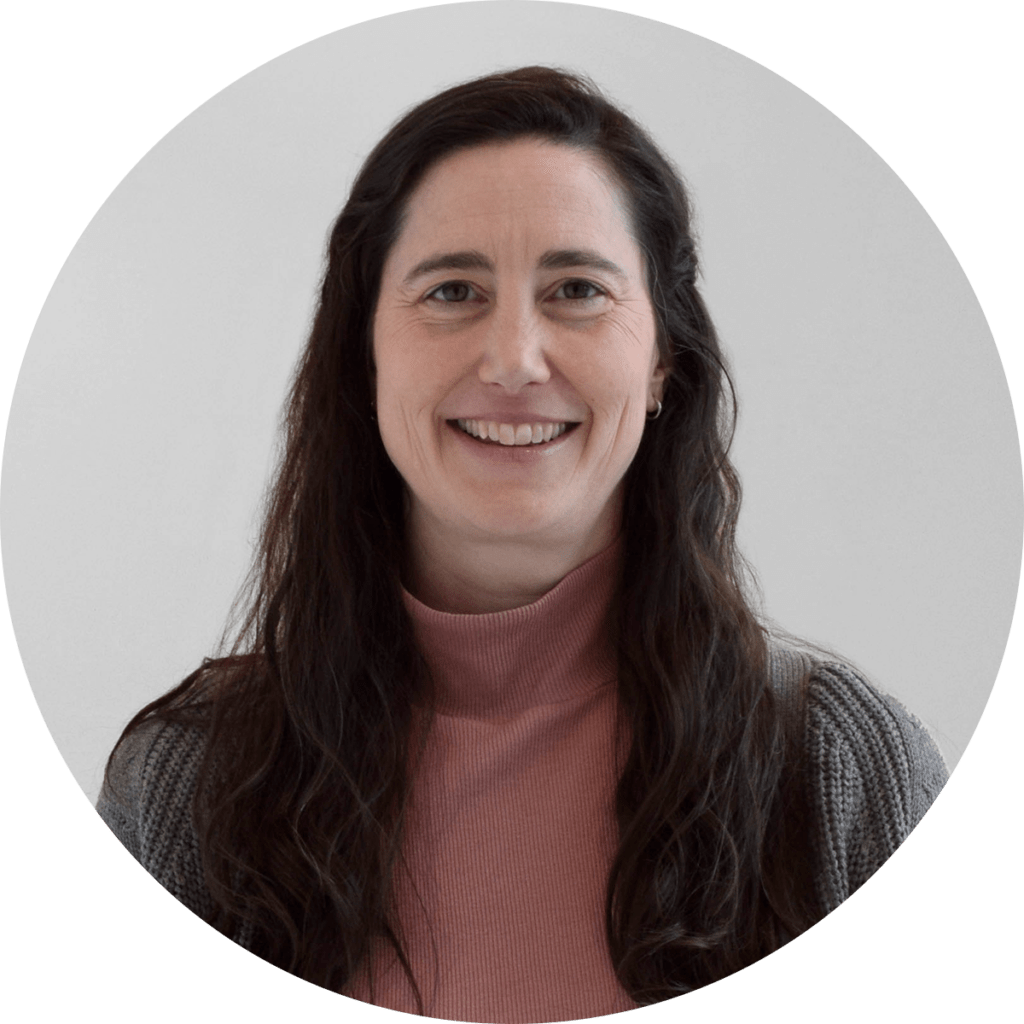 Reanne Price, BSc
PCN Dietitian
Primary Neighbourhood: All of Burnaby
Read Bio

Qualifications: Registered Dietitian with a Bachelor of Science in Nutrition degree

Experience: Reanne has co-launched the Seasons of Food family nutrition/gardening program and the Hastings-Sunrise Neighbourhood Food Network, worked in acute care and outpatient clinics (diabetes, oncology) at Burnaby Hospital and visited clients as a VCH home health dietitian. She loves the variety and learning from all these different ventures!

Fun Fact: Reanne and her husband, Lane, have four kids ranging from 6 to 17 who keep her on her toes. She enjoys spending time with them singing, playing sports and enjoying the outdoors.