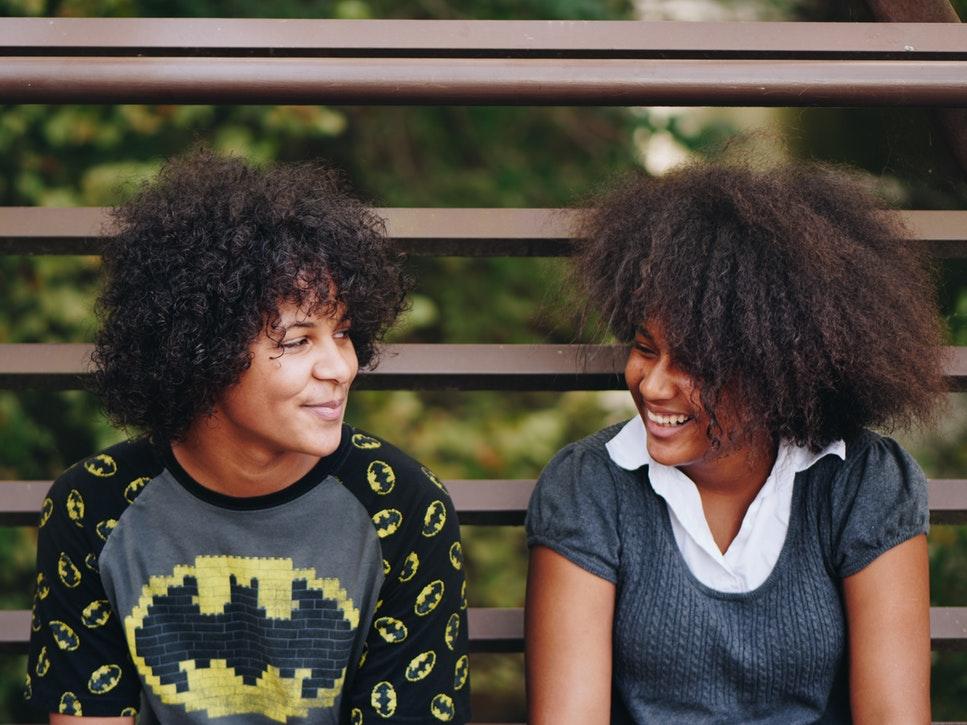 Support for mental health and people experiencing social isolation
Burnaby Hospice Society is a not-for-profit organization dedicated to providing compassionate care to individuals and families during the end-of-life journey. Services currently provided: include Individual Grief Counselling for individuals aged 18 and above (phone or via secure video platform) and My Grief Story (Expressive Arts Therapy workshop via secure video platform). The Burnaby Hospice Society Office is open, by appointment, Monday-Friday 9:00 am – 4:00 pm; please review safety protocols before arrival.
Program Inquiries:
To complete an intake for counselling, contact 604-520-5024 or email [email protected]. To sign up for My Grief Story, please email [email protected].
Services for seniors:
(Self-referrals as well as referrals from BC211 and community agencies for these services)
Grocery shopping and other essentials for seniors who are able to pay for cost of groceries (service is also available in Farsi and Chinese).
Delivery of donated food bags for low income seniors.
Phone check ins, and support with any other needs.
Services for families with children 0-12:
Grocery shopping and other essentials for families who are isolated and can't get out but can afford to pay.
Delivery of donated food bags to low income families who are isolated. Grocery food cards may be available (dependent on donations) for families who can still get out to shop.
Virtual programming, will include: Mother Goose, children's activities, parenting resources, and connections to partners who are doing programming.
Phone check ins, and support with connecting to any other needs.
Computer Drop-In (in-person):
North House
Mondays: 10:00 am – 12:00 pm (by appointment only, call 604-294-5444)
South House
Mondays: 12:00 pm – 2:00 pm (by appointment only, call 604-431-0400 or email [email protected])
Thursdays 3:00 pm – 5:00 pm (by appointment only, call 604-431-0400 or email [email protected])
Webcafe (on Zoom):
Mondays: 12:00 pm – 2:00 pm and Thursdays: 3:00 pm – 5:00 pm (online – register here)
Would you like to learn how to use email, search the Internet, create files and documents or explore videoconferencing via Zoom, Jitsi, Callbridge and so much more? Volunteer Computer Instructors are available to help you with your computer learning needs. They will assist you with your questions and online application forms (ex. CERB, EI).
Online training:
If you need more help than the support provided at the WebCafe, BNH will pair you up with a volunteer who will meet you online to answer your questions. Volunteers are able to provide support in English, Cantonese, Farsi, Mandarin, Korean and Punjabi. Please email Rajeeta Samala, Adult Literacy Program Coordinator, at [email protected] if you are interested.
Zoom and Skype basics:
BNH has created a series of YouTube videos in English, Punjabi, Chinese and Farsi about how to use different video calling tools, including Zoom and Skype.
Virtual Programs:
Check out Burnaby Neighbourhood House's schedule of virtual programs.
Address:
North: 4908 Hastings Street, Burnaby
South: 4460 Beresford Street, Burnaby
Contact:
9:30 a.m. to 4:30 p.m. Monday to Friday
North: 604-294-5444
South: 604-431-0400
Youth Employment Program: 236-889-4065
The Crisis Intervention and Suicide Prevention Centre of BC (Crisis Centre) is a non-profit, volunteer organization committed to helping people help themselves and others deal with crisis. Also provides emotional support, information and resources specific to mental health. Resources are also provided on the website. Support by phone (24/7) and online youth chat (12 p.m. to 1 a.m.)
Contact:
Phone: Greater Vancouver Phone number for Youth: 604-872-3311
24/7 Support: 1-800-784-2433 (1-800-SUICIDE)
24/7 Mental Health Support: 310-6789 (no area code needed)
​Suicide Help Line:
Toll Free: 1-866-661-3311
TTY: 1-866-872-0113
Senior's Distress: 604-872-1234
Trained volunteers provide toll-free telephone support and crisis intervention counselling, 24 hours a day, seven days a week. You can also call for information on local services or if you just need someone to talk to.
Contact:
Phone: 604-951-8855 or toll-free 1-877-820-7444
Information on a variety of mental health topics. Here to Help provides resources on navigating anxiety during the COVID-19 pandemic.
The KUU-US Crisis Line Society operates a 24 hour provincial Aboriginal crisis line.
Contact:
Adults or elders can call: 250-723-4050
Children or youth can call: 250-723-2040
Anyone can call toll free: 1-800-588-8717
Offering phone, email and virtual check in and support groups. Please see their website and social media feeds for updates. Including:
• Seniors groups
• Online Peer Support Group for Newcomers
• Moving Ahead: A program for those facing significant barriers
• I Belong for LGBTQ individuals
• Help for Refugee Claimants
• Support for Women
• Support for Migrant workers
Burnaby residents who are facing mild to moderate mental health challenges can receive up to 6 sessions for counselling support. Residents must be attached to a Burnaby family physician and require physician referral. Counselling sessions are primarily through video and phone due to COVID19 restrictions, but can be arranged to be in person if necessary. If you are looking for support call central intake 604-315-4430 Monday – Friday 8:30 a.m. to 4:30 p.m.
Contact:
Phone: 604-315-4430
Register through the United Way of Lower Mainland to connect with local community resources for help with grocery/pharmacy pickups, tech help, yard work, social check in, dog walking or other help. You can also register to volunteer your time.
United Way of Lower Mainland is connecting seniors with local agencies who can help with food security and social isolation.
Looking for mental health support related to substance use? Visit the Harm Reduction & Substance Use Supports page.