PCN Physiotherapists
Please speak with your Primary Care Provider to see if you are eligible for our Physiotherapy Services.
*Please note Fraser Health has PLS (immediate interpretation) available for language support in over 120 languages.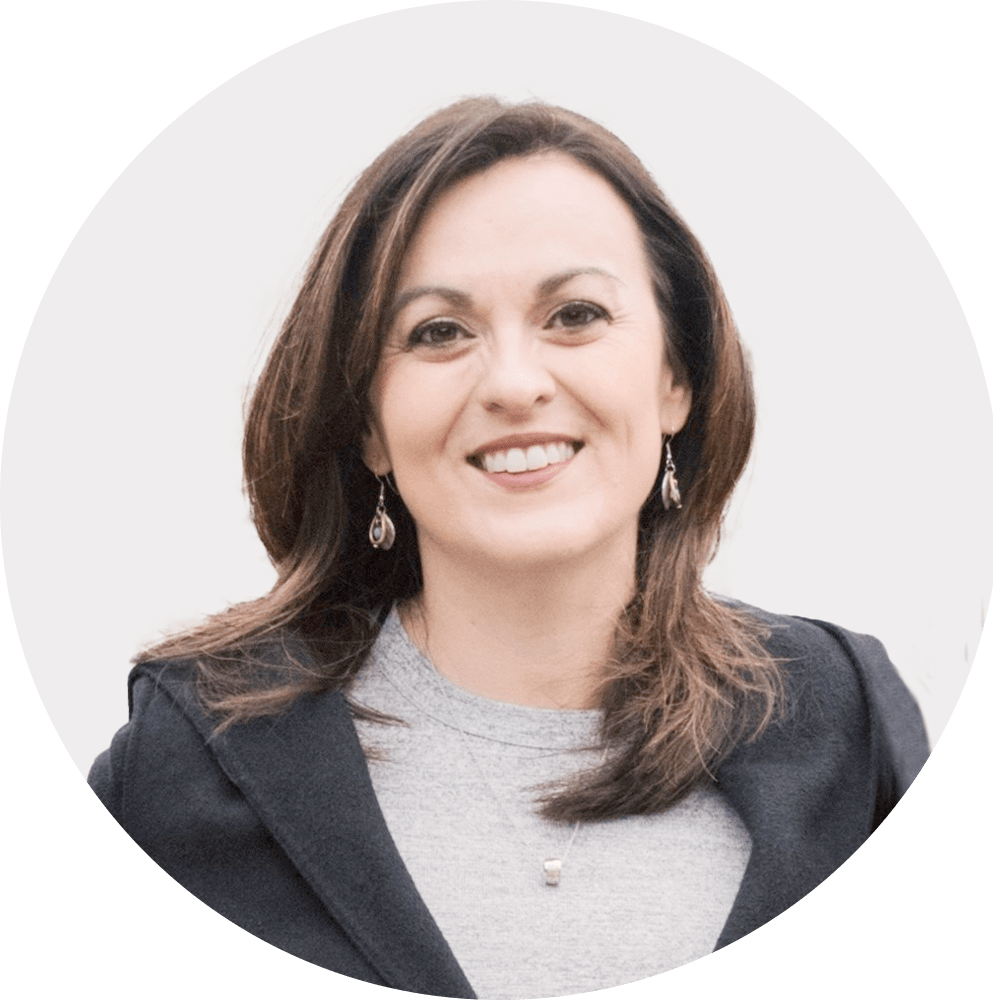 MARILYN ARAUJO, BScPT, BHK
PCN Physiotherapist
Primary Neighbourhood: Metrotown
Other Language: Spanish
Qualifications: C/NDT, LSVT BIG, PWR! Certified, CAFCI 
Experience: Marilyn has been working with Fraser Health since 2005 starting off her career in acute care in many different hospital wards at Surrey Memorial Hospital. She also spent a few years in the Outpatient therapy Department there. She has worked at Carelife Fleetwood in Residential Care and at Northcrest in the Transitional care unit. She has experience in High intensity Rehab at Laurel Place, affiliated with Surrey Memorial and most recently as part of the Movement Disorder Clinic at Jim Pattison Outpatient Care And Surgery Centre for 11.5 years working with Populations with Neurological conditions.
Fun Fact: Marilyn is a proud hockey/baseball mom of two growing boys and enjoys being out in nature with her husband and boys when schedules allow.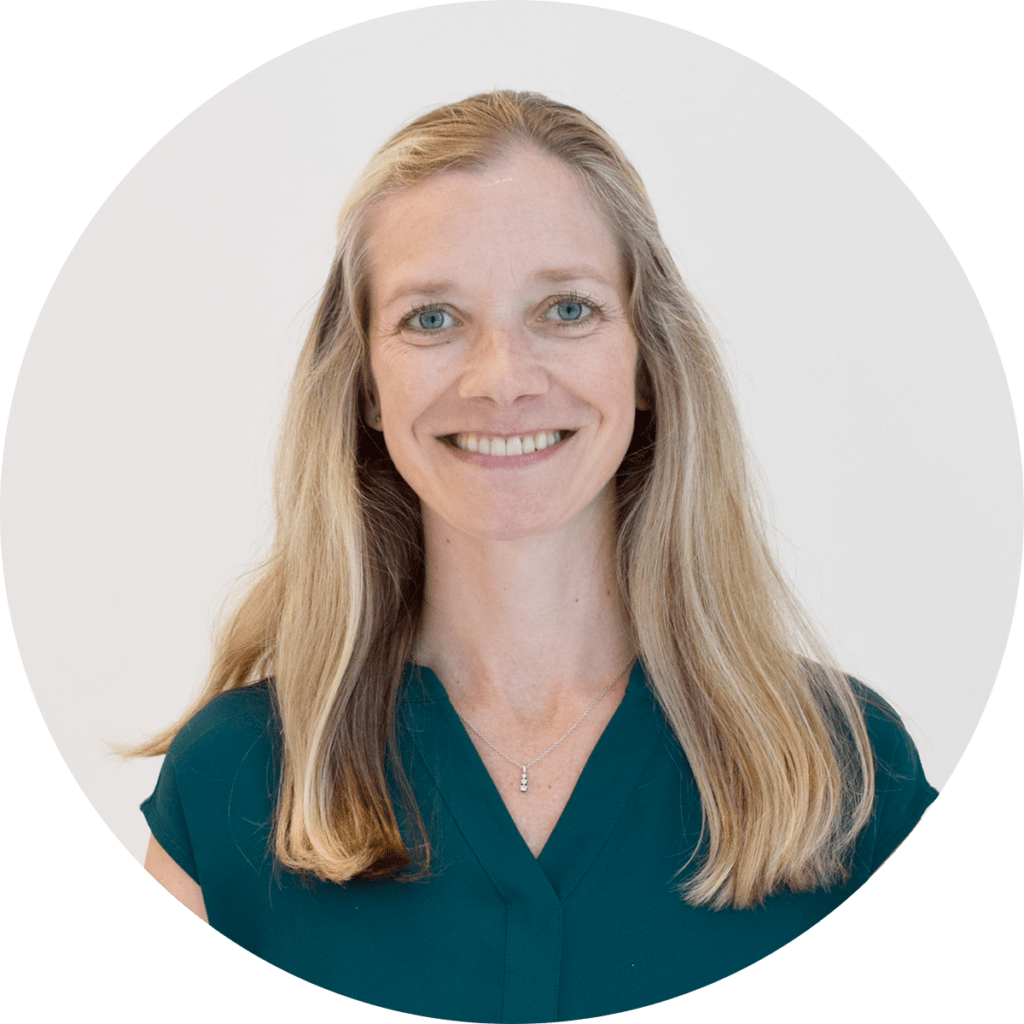 DEE PORTER, BSc, MScPT
PCN Physiotherapist
Primary Neighbourhood: Hastings-Brentwood
Qualifications: Exercise prescription, advanced diploma in manual therapy
Experience: Dee has 15 years of experience as a physiotherapist.  She has worked for 10 years in private practice, and for 5+ years with VCH/Fraser Health, focusing her time on inpatient orthotrauma, with Home Health, and as an MSK clinical resource therapist.  She has also spent time as a PT at Children's Hospital, and in Assisted Living facilities.  Dee offers assessment and treatment of mild to moderate MSK injuries, general deconditioning (relating to hospital admissions or other), and conditions that result in MSK-related pain, impaired strength, or compromised mobility.  Her approach is client-centred, educational, and empowering, and includes manual therapy when appropriate.
Fun Fact: Dee grew up in Whitehorse (Yukon), toured with a jump rope team in elementary school, and LOVES travelling the world.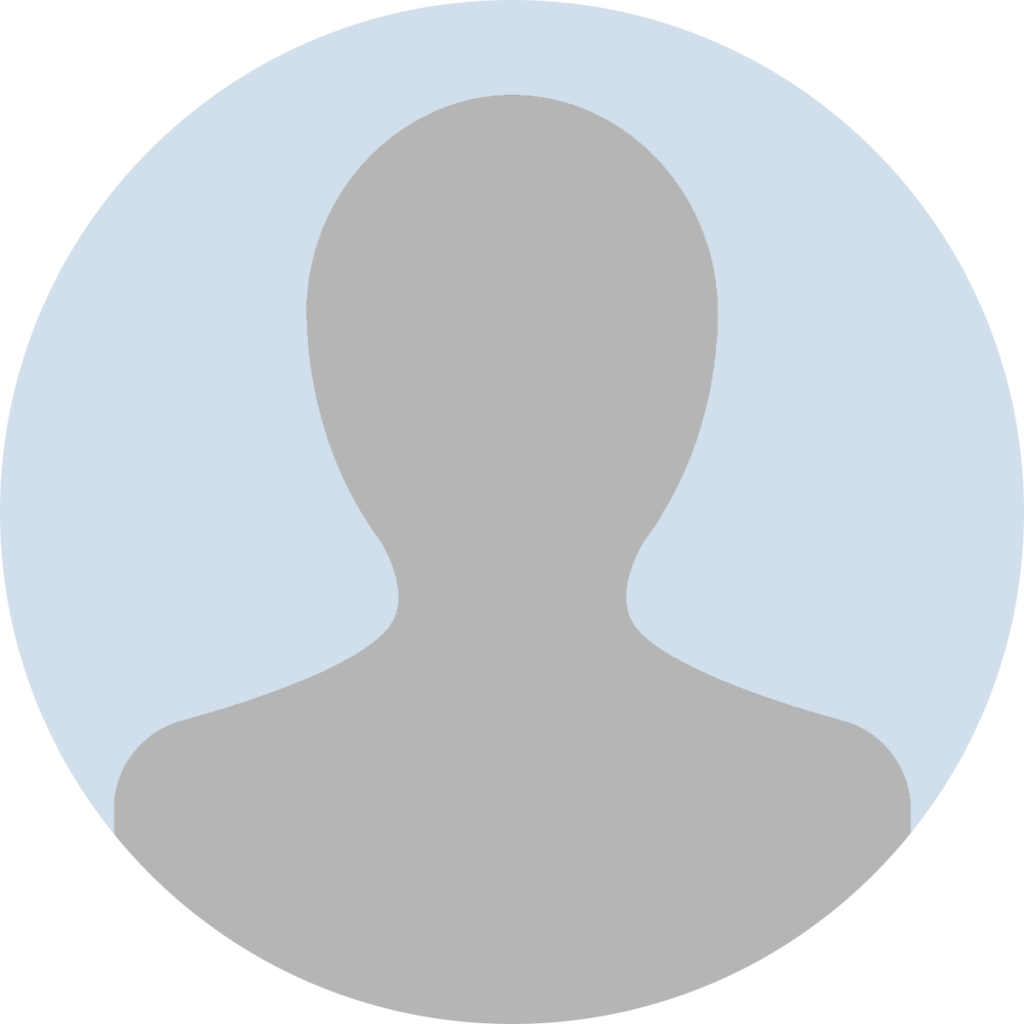 MICHELLE LABANDELO, BScPT, BEd
PCN Physiotherapist and Certified Hand Therapist
Primary Neighbourhood: Edmonds
Qualifications: Michelle completed her BScPT, BEd at UBC and a postgraduate certificate at the University of Alberta. Currently, she is completing a Masters in Clinical Science through Western University. She coordinates case-based integration courses within the UBC MPT Program.
Experience: Michelle has worked in a variety of settings within the Fraser Health Authority and, with her OT colleague, established the first comprehensive Hand Therapy Program at Jim Pattison Outpatient Care and Surgery Centre in 2011 which she left to join the PCN. She aims to provide evidence-based, culturally safe care to her clients and engages in continuing professional development whenever possible.
Fun Fact: Michelle is a lifelong Burnabarian