PCN Clinical Pharmacists
Please speak with your Primary Care Provider to see if you are eligible for our Primary Care Clinical Pharmacist Services.
*Please note Fraser Health has PLS (immediate interpretation) available for language support in over 120 languages.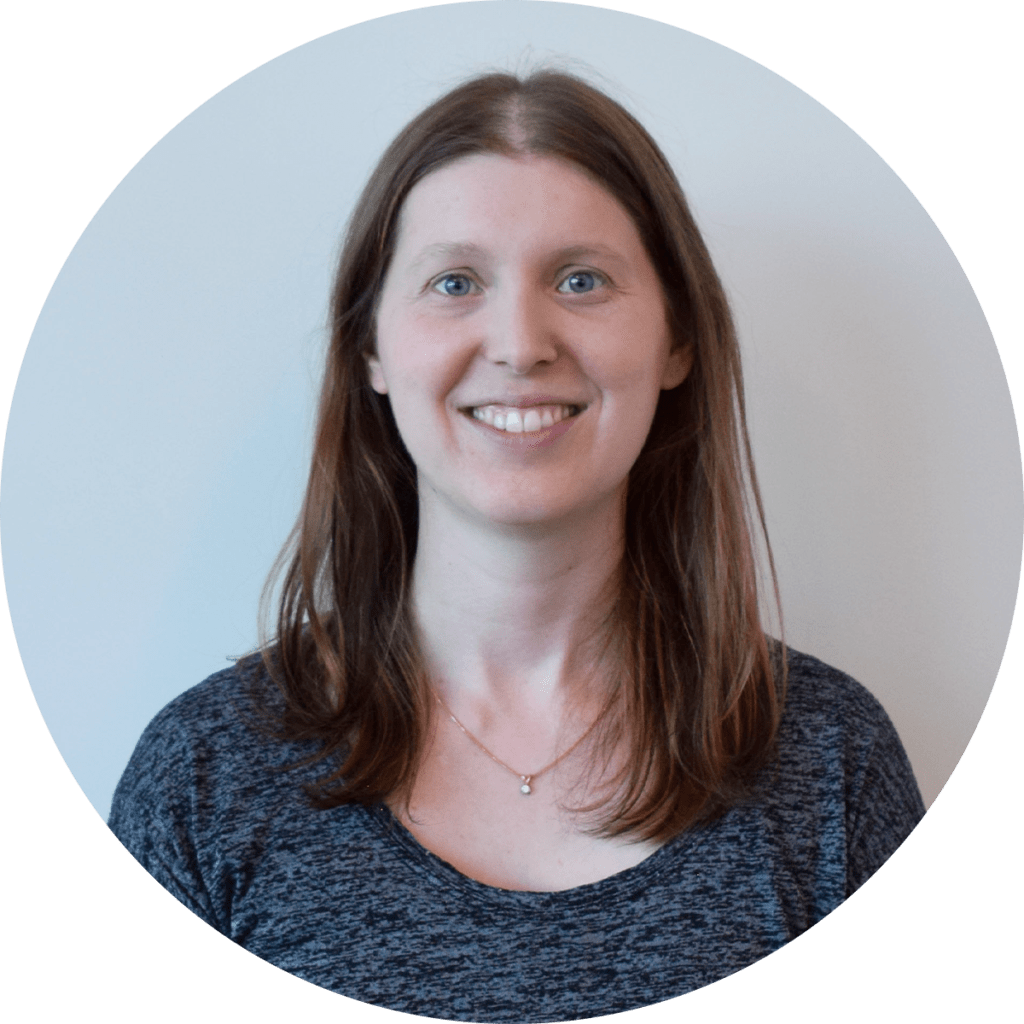 KATHERIN BADKE, BScPharm, ACPR, PharmD
PCN Clinical Pharmacist
(ON LEAVE)
Primary Neighbourhood: Hastings-Brentwood
Qualifications: Doctorate of Pharmacy, Accredited Canadian Pharmacy Residency, Registered Pharmacist
Experience: Katherin brings her acute care experience from her practice at Vancouver General Hospital, UBC Hospital and Whitehorse General Hospital.  She provided clinical pharmacy services in the areas of Emergency Medicine and Internal Medicine where she was involved in patient care, teaching of pharmacy and medical students and residents, and clinical research.  Her areas of interest include anticoagulation, geriatrics, and substance use disorders.  She is passionate about advocating for patients and helping them reach their health goals. 
Fun Fact: In her spare time, she enjoys reading, hiking, skiing, gardening and travelling.