PCN Health Coaches
Please speak with your Primary Care Provider to see if you are eligible for the B Well Health Coaching program.
*Please note Fraser Health has PLS available (immediate interpretation available) for language support in over 120 languages.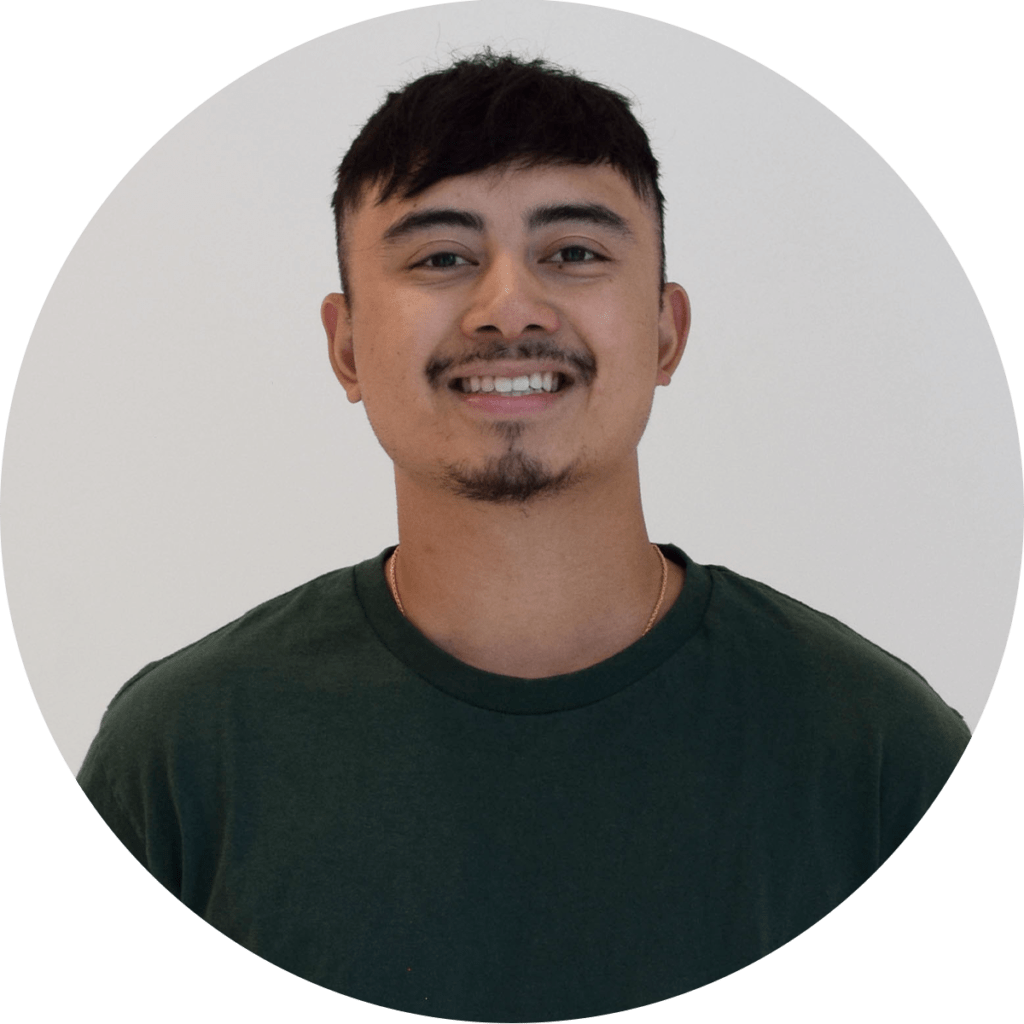 PAUL FAJILAN, BA
PCN B Well Health Coach

Primary Neighbourhood: Edmonds
Other Language: Tagalog
Qualifications: B Well trained Health Coach, Bachelor of Health Sciences and Diploma in Physiotherapy/Occupational Therapy Assistant 
Experience: As a firm believer in client coordinated/centered care, Paul's goal as a Health Coach is to collaborate with the individual and work with their specific and personal goals. Paul believes that the best care is care that is spearheaded and directed by the client themselves. Paul has had experience working for multiple rehabilitation programs as a Physiotherapy and Occupational Therapy Assistant. During this time, Paul worked extensively with the geriatric population, individuals who have suffered from a stroke, and those who have had a hip replacement or fracture. Paul believes recovery and care isn't a linear process and understands the importance of being consistent and making small and necessary changes in order to create habits and patterns that are beneficial.
Fun Fact: Paul has a 72lb dog named Wesley who likes to think that he's 10 lbs. He also loves photography, sports, and snowboarding. At the time this bio was written, he is currently engaged to be married next year.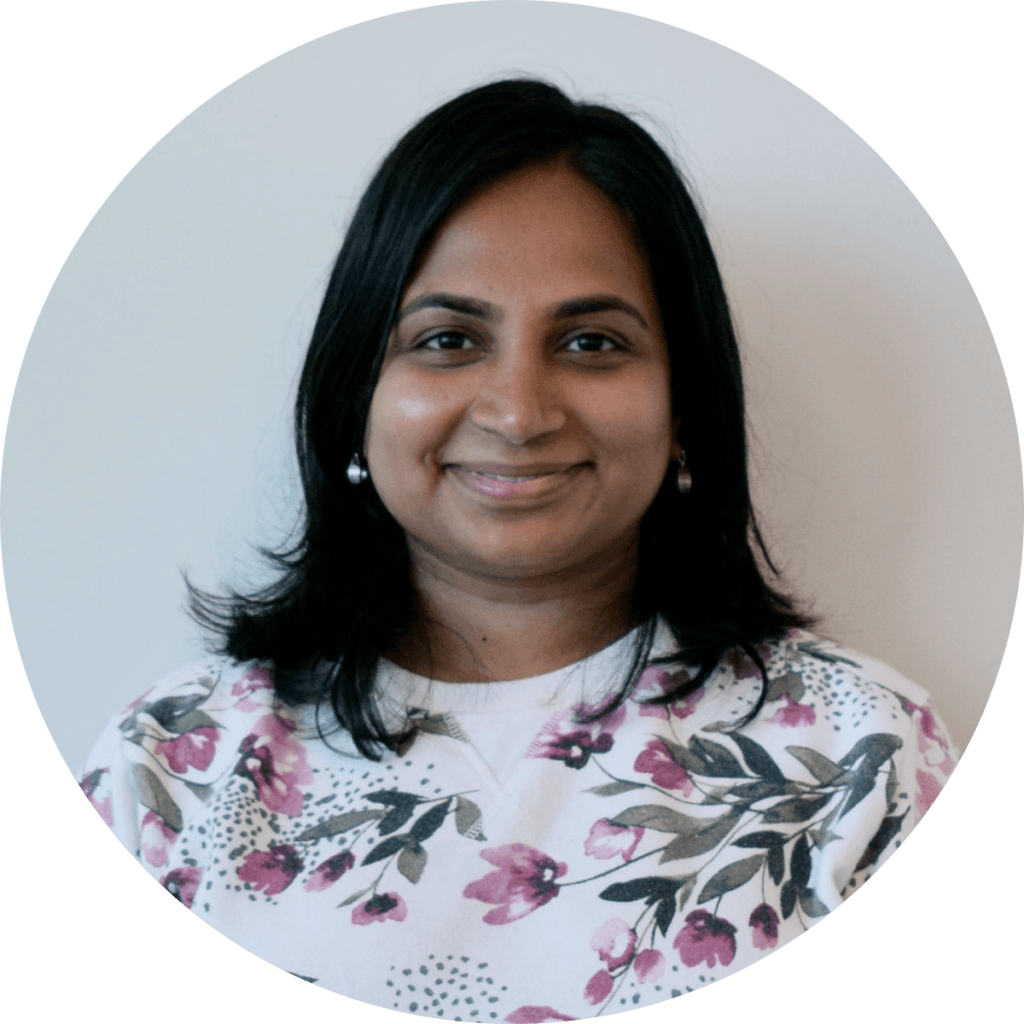 SHRUTHI NADIGA, MBBS, MPH
PCN B Well Health Coach

Primary Neighbourhood: Metrotown
Other Languages: Kannada, Telugu, and Hindi
Qualifications: B Well trained Health Coach, International Medical Doctor and Master of Public Health
Experience: Shruthi graduated in Medicine in India, and her passion for whole person care started early in her medical career. Shruthi practiced palliative care for five years, providing not just physical care to her patients but also emotional, psychological, spiritual, and social dimensions of care. While working in palliative care, Shruthi initiated chronic disease support groups for patients and caregivers that enabled simple and creative solutions for lifestyle changes needed for chronic disease management. Spending time with palliative patients made her realize the importance of integrating prevention and public health into health care systems. 
Shruthi pursued her Master's in Public Health from the London School of Hygiene and Tropical Medicine in the UK and worked in Public Health and Preventive Medicine at Harvard School of Public Health, UNICEF, and the Public Health Foundation of India before immigrating to Canada. Shruthi spent the past year working in Iqaluit, Nunavut as a Communicable Disease Specialist for the COVID-19 response.
Shruthi is passionate about whole person care, managing chronic diseases, enhancing quality of life, understanding social determinants of health, integrating primary care with preventive medicine, and bringing healthcare accessibility to all planet dwellers. 
Fun Fact: Shruthi practices mindful meditation and yoga regularly. She enjoys being in nature, exploring different landscapes and spending time with loved ones and family.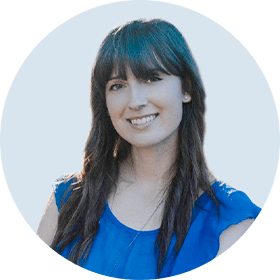 KAITEY VINCENT, BA
PCN B Well Health Coach

Primary Neighbourhood: Hastings-Brentwood
Qualifications: B Well trained Health Coach, Bachelor of Arts, with a Major in Health Science and a Major in Communications 
Experience: Spending close to a decade working in the field of chronic disease management – conducting studies, collaborating with family physicians, oncologists, researchers, patients, and other members of health care – as well as running her own coaching business, Kaitey brings a unique blend of experiences as a coach. Through her experience working with individuals living with chronic health conditions, she understands that we are simply not in the position to take the best care of ourselves or tackle challenges with clarity if we don't have the tools or platform to declutter negative thoughts and outdated beliefs. Kaitey is compassionate, funny, and intuitive; her down to earth attitude allows clients to feel safe and seen. She puts high emphasis on creating a safe space and takes the time to listen and understand her clients' unique barriers so that she can support them in the process of moving in the direction of their overall goals.   
Fun Fact: During her spare time, she enjoys exploring farmers markets in search of dinner ingredients, hiking Vancouver's local trails, and traveling.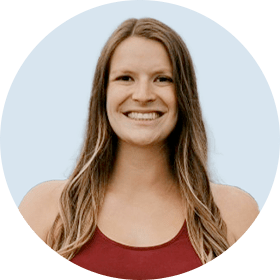 KYLA BARDAL, BKin, ACSM CEP
PCN B Well Health Coach
(ON LEAVE)

Primary Neighbourhood: Edmonds
Qualifications: B Well trained Health Coach, Certified Clinical Exercise Physiologist with a Bachelor of Kinesiology and Extended Minor in Psychology
Experience: Kyla has 6 years of experience as a Clinical Exercise Physiologist and Health Coach. She has worked in both community and hospital settings with individuals living with chronic health conditions. She is experienced in healthy lifestyle coaching around a variety of chronic health conditions including but not limited to: diabetes, heart disease and obesity. Kyla is passionate about supporting her clients in creating sustainable lifestyle changes and improving their overall health and quality of life using the small changes approach.
Fun Fact: Kyla has a 1-year-old son which keeps her very busy.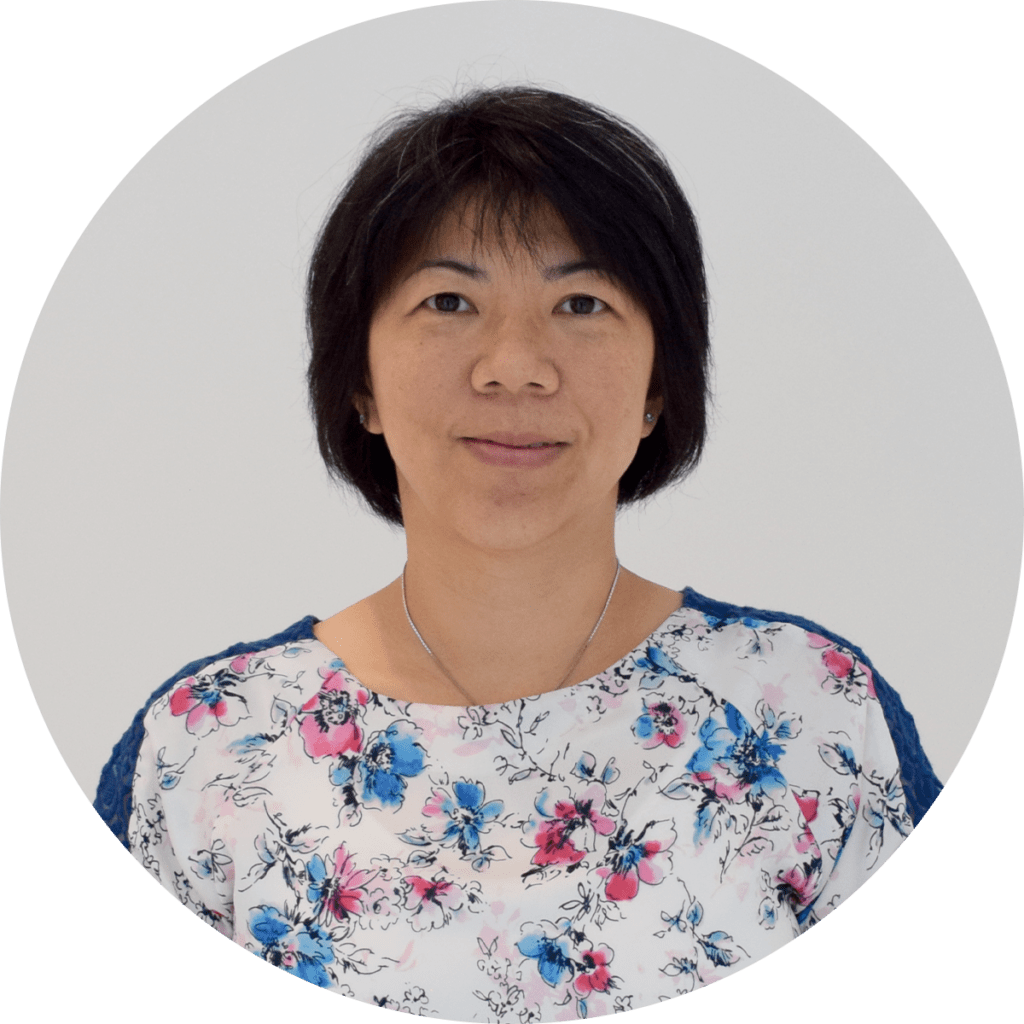 SOFIA KHOUW, R. Psych
PCN B Well Health Coach
(ON LEAVE)

Primary Neighbourhood: Floater
Other Language: Indonesian
Qualifications: Registered Psychologist with a Master in Psychology specializing in Health Psychology
Experience: Sofia comes with experience working in community health settings in Melbourne (Australia) where she worked as a psychologist and Care Coordinator with individuals living with chronic health conditions. She is passionate about working with individuals on health behaviours in order to slow down the progression of their chronic conditions. Diabetes management is especially close to her heart because of a strong family history. Her work as a psychologist in private practice has also enabled her to work with individuals experiencing depression, anxiety, domestic violence, grief and loss. She believes in meeting clients where they are at and helping them to become healthier versions of themselves.
Fun Fact: She loves hiking and snowshoeing on dry sunny days but can be found baking or cooking in the kitchen on rainy days.