PCN Foot Care Nurses
Please speak with your Primary Care Provider to see if you are eligible for our Foot Care Nurse Services.
*Please note Fraser Health has PLS (immediate interpretation) available for language support in over 120 languages.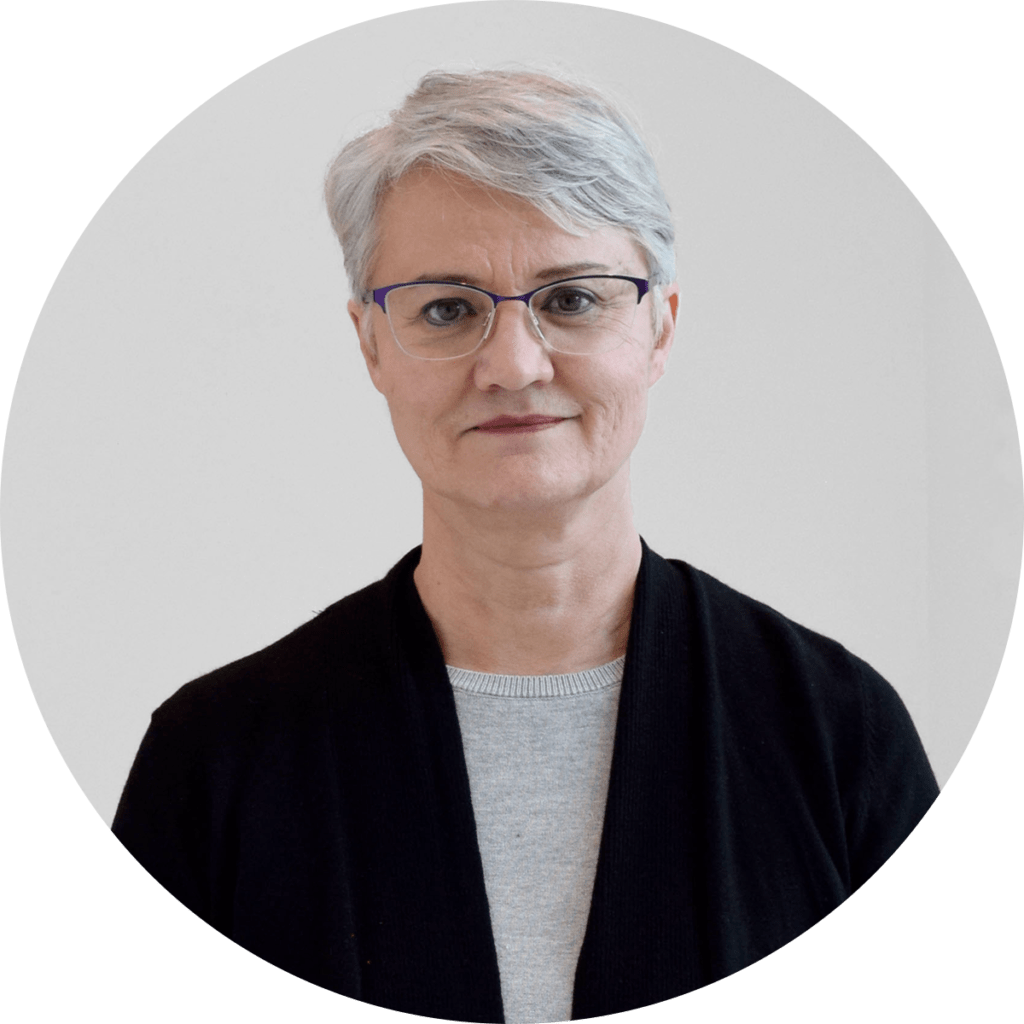 MONICA BARRANCO, LPN, FCN
PCN Foot Care Nurse

Primary Neighbourhood: All of Burnaby
Other Language: Spanish
Qualifications: Full Scope Licensed Practical Nurse, Advanced Foot Care Training
Experience: Monica graduated in December 2005 from Vancouver Community College and has been working with Fraser Health since March 2006. She started her career in acute care working in different wards at Royal Columbian Hospital. Her work experience includes Acute Care, Home Health (Burnaby); Refugee Medical Clinic (Edmonds); Outpatient Clinics doing wound care (Burnaby General Hospital, Newton Wound Clinic, and Port Moody Complex Wound Clinic); Home Support Educator (Burnaby); assisted during COVID with testing and vaccinations at the temporary Port Coquitlam outdoors testing/vaccination center; and briefly worked at William Rudd House in Queens Park Centre. She trained in Advanced Foot Care in October 2018 and since then she has been working part time in her private practice. She enjoys the variety of experiences her nursing career has offered her.
Fun Fact: In her spare time, she enjoys drawing and painting rocks.