PCN Counsellors
Please speak with your Primary Care Provider to see if you are eligible for our Mild to Moderate Mental Health Counselling Services.
*Please note Fraser Health has PLS available (immediate interpretation available) for language support
** Clinicians may move around based on the volume and needs of patients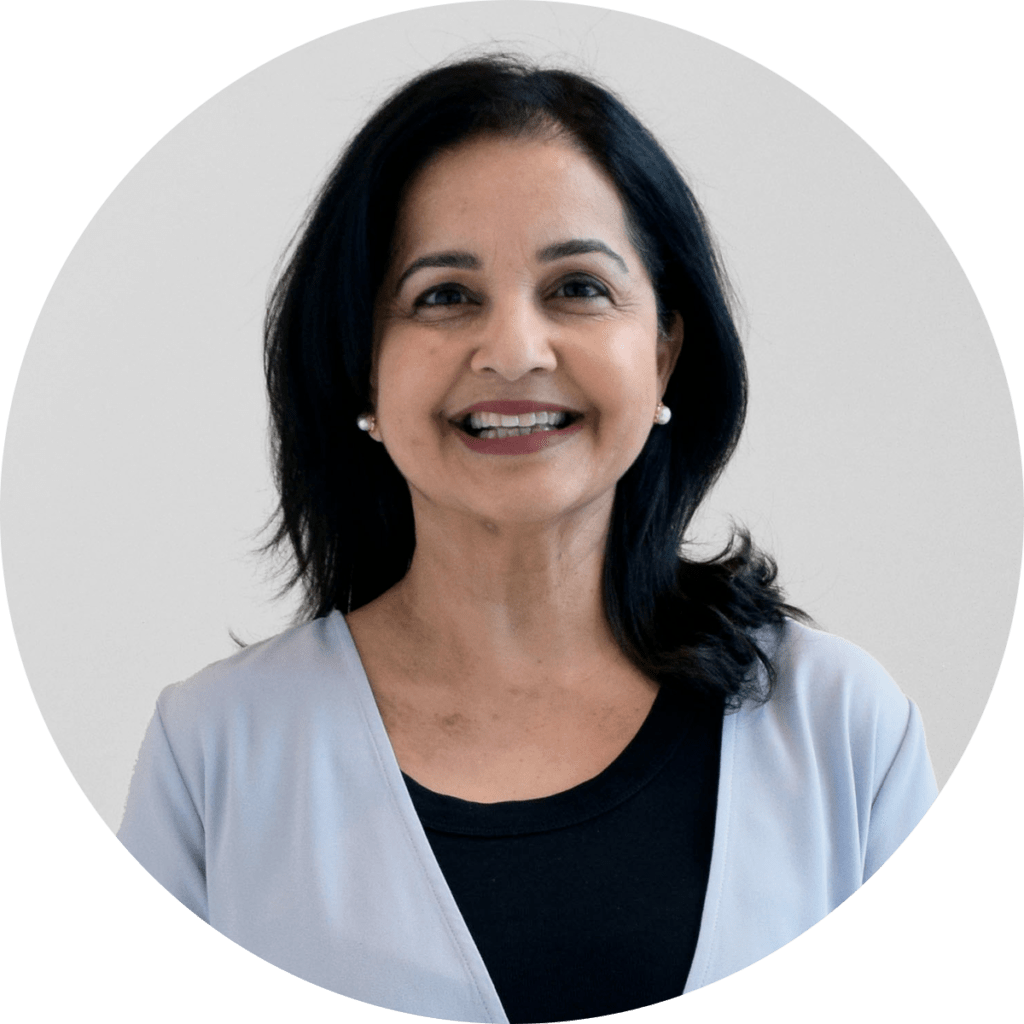 KARIN RAI, BA, MA
PCN Mental Health Clinical Coordinator
Other Languages: Punjabi, basic Hindi
Qualifications: M.A., Simon Fraser University, Facility of Education (Complementary Mental Health Services); Clinical Counsellor; Adult Education Instructor and Mediator/Coach.
Experience: Karin worked in Community Mental Health for over 15 years. She was a Therapist Langley Primary Care. She offered short term solution focused, behavioural, psychodynamic, family systems, CBT, Trauma informed and narrative approaches for mild to moderate mental health clients. She has been a group facilitator for "Strengthening Families Together, Helping Canadian Live with Mental Illness", Changeways Core Program, Perinatal Depression Cognitive Behavioral Therapy Treatment and Mental Wellness Parenting CBT Therapy Treatment. She also brings experience from working across Fraser Health (Maple Ridge, Surrey, Abbotsford, Langley) as an Adults Education Instructor (train the trainer), Researcher, and Mediator/Coach.
Fun Fact: Loves to do Bollywood Zumba and go for long walks in the community.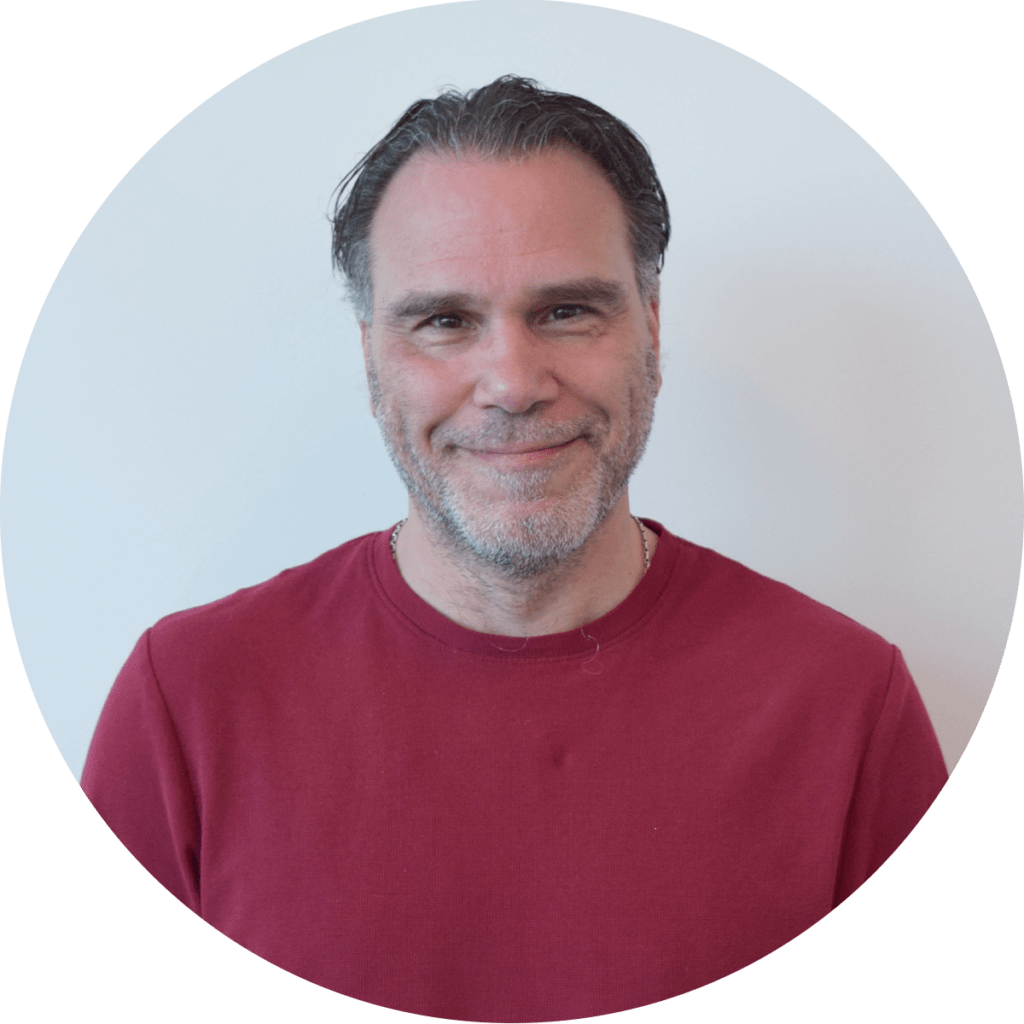 TALINO BRUNO, PhD, MA
PCN Clinical Counsellor

Primary Neighbourhood: Metrotown
Other Language: Basic Italian
Qualifications: PhD in Educational and Counselling Psychology, and Special Education; MA in Counselling Psychology
Experience: Talino started his career working as substance use therapist in the Youth Custody system. His experience working with youth and their families allowed him to obtain a position with MCFD in an Integrated Mental Health team. This team was eventually moved into the Fraser Health Authority where Talino has worked for the past 18 years.  He has supported and provided counselling to youth and adults dealing with various mental health and substance use issues. He has also provided counselling and support for families affected by these issues and developed psychoeducational groups for the community. He supports his client using a broad range of modalities such as CBT, DBT, and Strength/Solution based therapy.
Fun Fact: Plays guitar and soccer.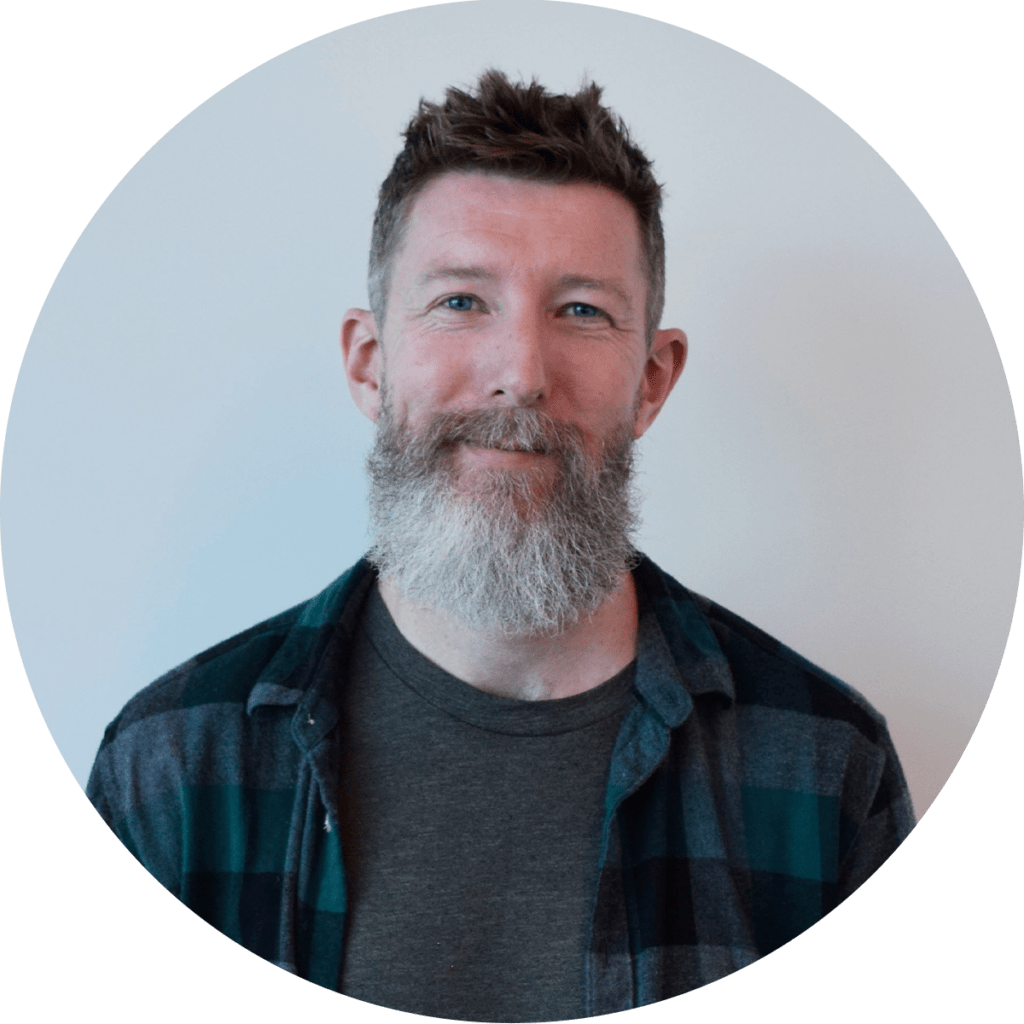 BARRETT CARTER, MC
PCN Clinical Counsellor

Primary Neighbourhood: Metrotown
Qualifications: Registered Clinical Counsellor with a Masters in Counselling 
Experience: My past clinical experience includes supporting youth and adults struggling with substance use, mental health issues or both. I have also facilitated substance use education and prevention groups for a local school board. My practice is primarily informed by person centered and strength-based therapies and will draw from other approaches such as ACT and SFBT when required.      
Fun Fact: My wife and I have a combined height of 12'6"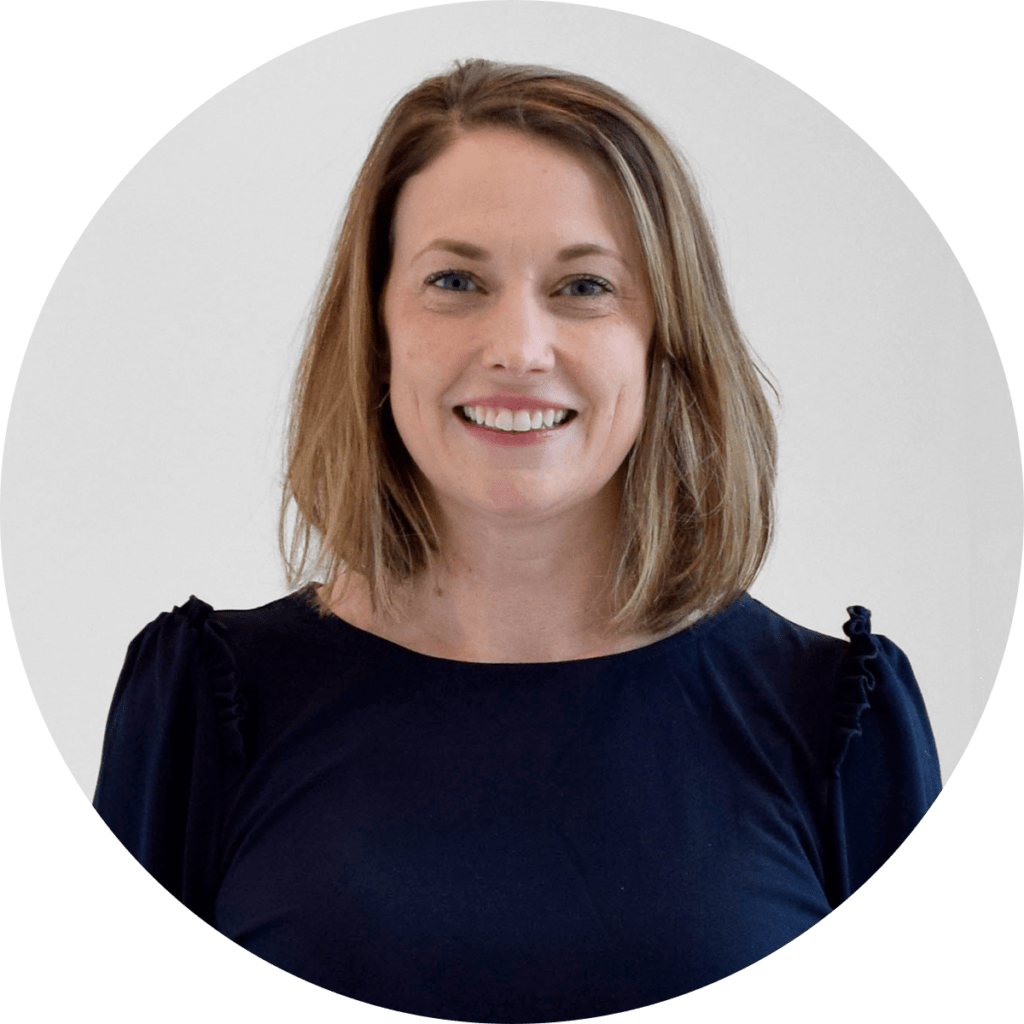 ANN-MARIE HEINO, BSW, RSW
PCN Clinical Counsellor

Primary Neighbourhood: Edmonds
Other Language: French
Qualifications: Bachelor's degree in Social Work and currently working towards her Master's degree 
Experience:  Ann-Marie has worked in Fraser Health for the past 18 years in various acute and community-based programs including SMH, RCH, Queen's Park, Acquired Brain Injury Services and the Home Hemodialysis program. She has provided extensive support to individuals experiencing life changes, grief/loss, various mental health concerns, relationship difficulties and chronic health conditions. She practices from a holistic, strengths-based and systems-oriented approach believing each individual is the expert of their own life story. She sees her role as being a safe and empowering resource to help equip clients to achieve their personal goals. She is a strong believer in the power of reframing our thoughts/words as well as utilizing physical movement, creative expression and humour to activate different pathways that allow for healing to occur. She encourages people to never underestimate the impact of accepting what is, embracing self-compassion and making the smallest of changes.
Fun Fact: She is an avid nap-taker, thrift-finder, ocean-lover, tie-dyer and lifelong-learner as she attempts to keep up to her active daughter and furry feline.